Simple Guide on how to take screenshot on Xiaomi Mi3 – Tips and Tricks
Are you in a situation where you wanted to take screen capture or screenshot of a screen or display, which you want to share it with your friends and is out of mobile data to download the free software, then follow this guide and know how to take screenshot on Xiaomi Mi3 without software.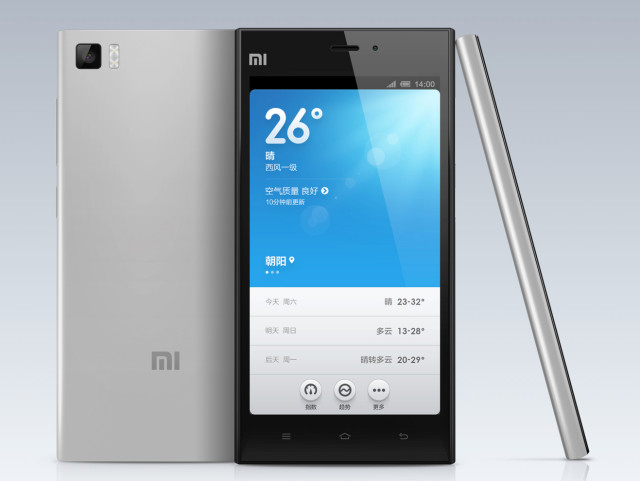 There are actually two ways to capture screen capture or screenshot on Xiaomi Mi3 Android Smartphone without using any software. They are:
Using Hardware Keys:
To capture a screenshot on Xiaomi Mi3, press the Volume Down and Power buttons at the same time for about 1-2 seconds until you see flash on the screen, you will also hear camera shutter sound.

Use embedded Screenshot shortcut:
In this method we are going to take screenshot on Xiaomi Mi3 using embedded shortcut in the toggles in the notification area.
Slide the notification panel from the top of the screen.
Tap on Toggles.
Now you will see Screenshot icon from the list of toggles.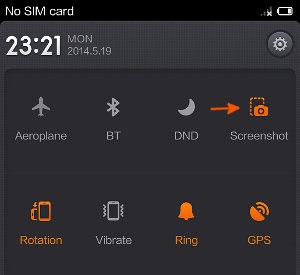 Tap on it and it will take screenshot of your current screen.
Hope the above two methods are worked for you and helped you in capturing the screen which you want to. Do let us know in the comment section if the above methods worked for you.