Motorola Moto G 3rd Generation is the mid-range Android smartphone launched by Motorola back in July 2015 starting from Rs. 11,999. IPX7 rating for water resistance and 4G LTE connectivity are the key features of Moto G 3rd gen Android phone. It sports a 5-inch HD display with Corning Gorilla Glass protection and includes 1.2GHz quad-core 64-bit Snapdragon 410 processor under the hardware department.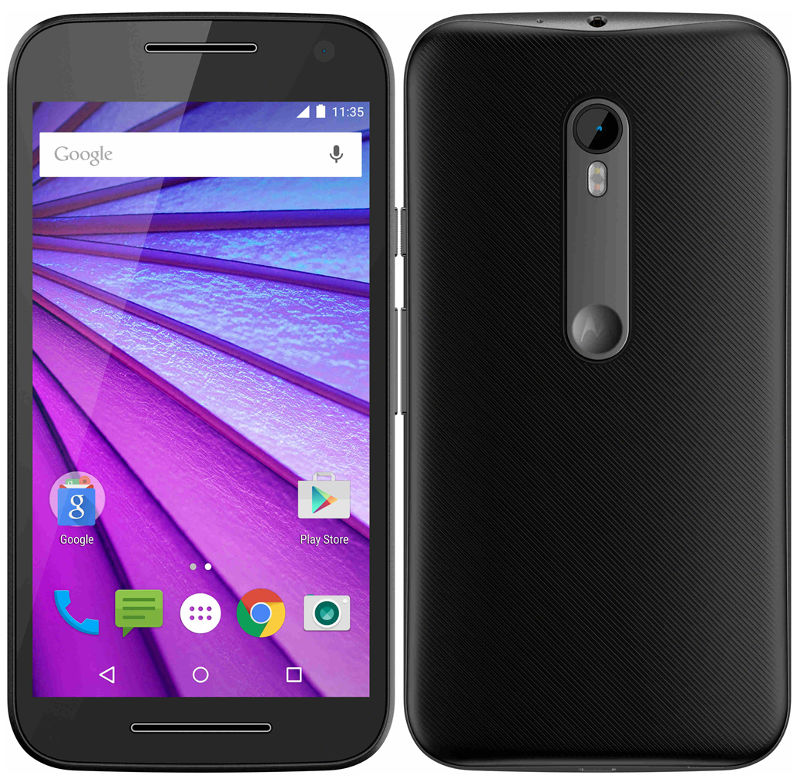 Taking screenshot on Moto G 2015 is one of the most essential feature of the smartphone. Though it is a simplest process, but many Android users find it little difficult as they might be capturing screen for the first time. So, for those users here we shared tutorial to take screenshot using the hardware keys.
Take Screenshot on Motorola Moto G 3Rd Gen (2015)
Step 1: Locate the following hardware buttons on your Motorola smartphone: Power + Volume Down
Step 2: Choose any Screen whose screenshot has to be taken. For example, if you have achieved high score on any game and wanted to take screen capture of it.
Step 3: Now press and hold Power + Volume Down to take successful screenshot.
Step 4: The device screen flickers indicating that the screenshot has been taken.
Step 5: To view the image, just go to Gallery > Screenshot. There you will find all the screenshots images.
How does it work for you? Let us know by dropping a comment.