ThL T11 is a mid-range Android Smartphone with 5-inch HD display, 2GB RAM, 13MP Rear Camera, 2MP front facing camera, 16GB internal Storage with microSD card slot, 2,750 mAh battery etc. It runs on Android 4.2 Jelly Bean firmware. Like all the other Android Smartphones ThL T11 can also be rooted, so if you own this device and want to Root it then follow the guide listed here.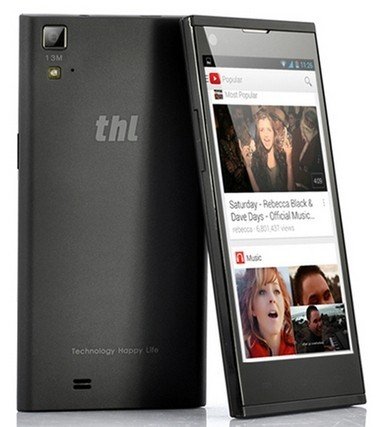 Before proceeding to Root ThL T11, let's have a quick look at some of the pre requisites to follow to avoid bricking of your device and also to prepare it for the rooting process.
Pre Requisites:
Make a complete backup of all of your data to a safe location; just in case if the data is accidently wiped we can restore it.
Charge your device to at least 75% and is highly recommended, so as to avoid your device to turning off in between the Rooting Process.
Download and install the USB Drivers for your device on PC from here.
Disclaimer: We should not be held liable or responsible in any manner for any damage occurred to your ThL T11. So understand the risk involved and proceed further at your own risk.
Procedure to Root ThL T11:
Download and extract the Root Genius Program from here to your PC.
Connect the ThL T11 Android Smartphone to PC using the appropriate USB Data Cable.
Open the Root Genius Program on your PC as administrator.
Wait for it to detect your device.
Once it detects your device click on Root button at the bottom right.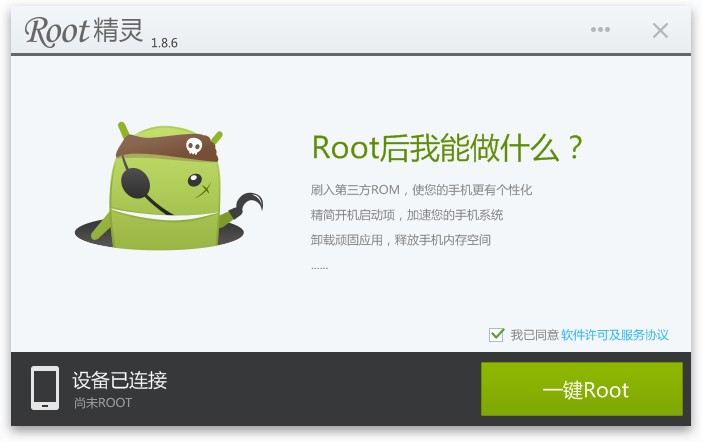 It will start rooting your device and might take some time, so please be patience and allow it to Root your ThL T11.
If everything goes fine then you will see success pop up like below.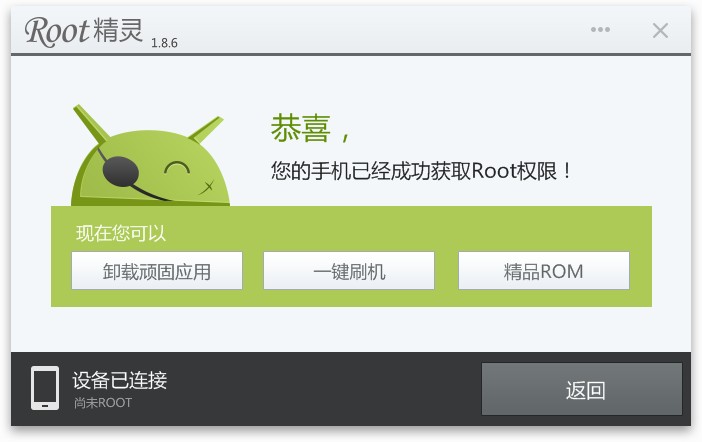 Reboot your device.
That's it now you have successfully Root ThL T11.
If you want to confirm whether your device is successfully rooted or not then you can make use of Root Checker App.