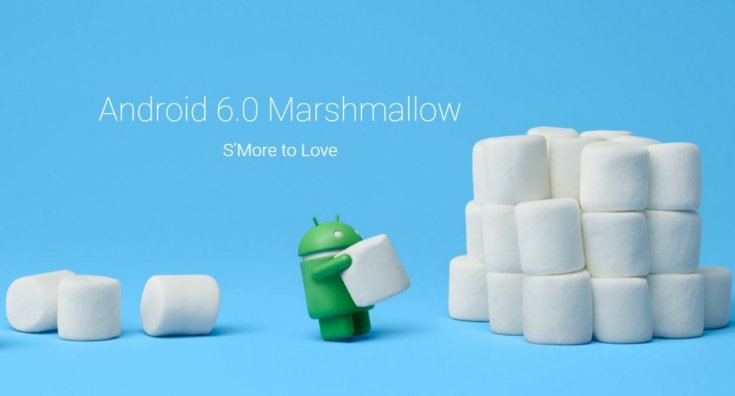 Many mobile OEM already started rolling out Android 6.0 Marshmallow update for its various smartphones and tablets. As it is a new update, some users might find it difficult to get hands-on with all the features. Many Marshmallow users have find it difficult to show battery indicator in percentage. By default, this battery indicator was integrated somewhat hidden in Android Marshmallow.
So, here in the following article we have shared steps to display battery indicator in percent on Marshmallow.
How to show battery indicator in percent on Android 6.0 Marshmallow mobiles:
Step 1: Firstly you need to turn-on the Android UI System Tuner. You can enable by following the simple tutorial
Step 2: Now open the Menu and next the settings.
Step 3: Here, locate the option "System Tuner UI" and tap on it to proceed further.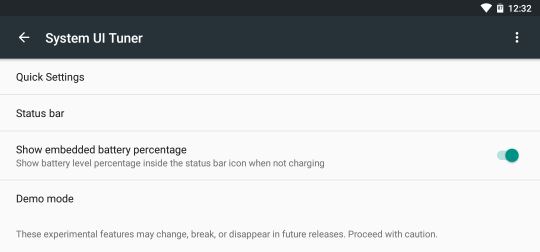 Step 4: In this menu you will find an option to display the battery charge level as a percentage on the notification bar. Just enable the option.
Congratulations! You have successfully enabled the option to show battery level as percent on your notification bar. With battery level in percent will give you a clear idea when to charge your smartphone.