Sony latest smartphone Xperia M4 Aqua is available to grab in the UK via Carphone Warehouse both in-store and online. Currently the retailer is selling the smartphone with operator contacts, but if you want the device with SIM-free and unlocked version, then you might have to wait some more.
So if you're in UK and liked the water resistant mid-ranger smartphone, then reach Carphone Warehouse to own one. The device comes in White, coral and black color variant, but currently the retailer has black model in stock.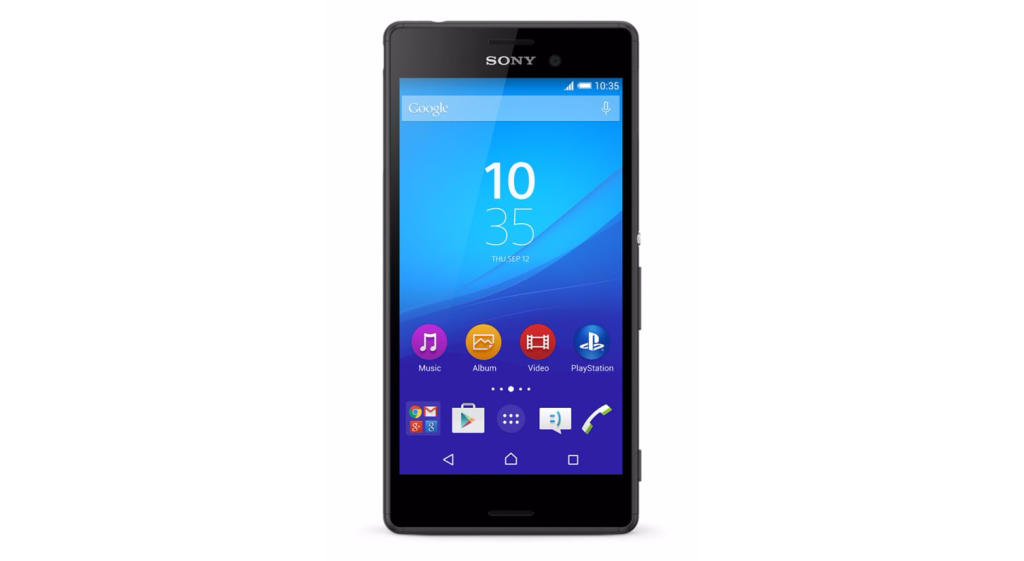 The black model costs as low as £15.50 per month with a contact for a period of two-year. The offers is available at Carphone Warehouse's own MVNO (mobile virtual network operator) which has Three network. For that contract you will receive 150 minutes, 5000 texts and 250MB of 4G data. Vodafone as an operator is expensive of all contacts pricing up to £42 per month which includes unlimited talk time, text and 20GB of data.
For those who are not familiar with features of the Xperia M4 Aqua, the smartphone comes with scratch-resistant glass, dust and waterproofing and sports a 5-inch HD display, 1.2Ghz Quad Core CPU, 13-megapixels rear camera, a 2400mAh battery and runs on Android Lollipop.
Hint the below link for more details of Sony Xperia M4 Aqua.
Source/ Via