In this quick guide checkout how to install TWRP Recovery on Xperia S LT26i Nozomi – TWRP 2.7.1.0
Sony Xperia S LT26i is a flagship from Sony and which was launched in the year 2012 in Xperia line up. So if you own this device and want to play around with and for that you need to have TWRP Custom Recovery then you can follow this guide and install TWRP custom recovery on your Xperia S LT26i. After installing TWRP Recovery on Xperia S LT26i Nozomi, you will be able to root your device and enjoy all the benefits of the root in Android. You will also be able to install the Custom ROM's, Custom Kernels and increase the performance and customize it as you wish and so many things you can.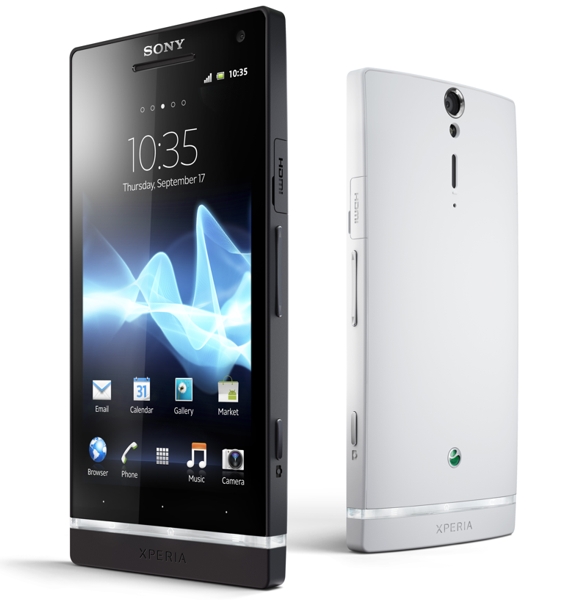 Before proceeding to install TWRP recovery on Xperia S LT26i, let's have a look at some of the pre requisites to follow to prepare your device for the installation and also to avoid bricking of your device.
Pre Requisites:
Make a complete backup of all of your data to a safe place; Just in case we have lost the data we can easily restore it.
Enable USB Debugging from the Developer Options from the path "Settings > Developer Options > USB Debugging".
Charge your device to at least 75% for smoother installation of the TWRP recovery. It is highly recommended.
Unlock the bootloader of Xperia S LT26i from the procedure explained below.
Disclaimer: We should not be held liable or responsible in any manner for any damage occurred to your Xperia S. So understand the risk involve and proceed further at your own risk.
Unlock Bootloader on Xperia S:
Dial *#06# and note down the IMEI no of your device.
Now dial *#*#7378423#*#* and navigate to Service info > configuration > Rooting Status.
Now look for Bootloader unlock Allowed.
If the Bootloader Unlocked Allowed: Yes, then you can proceed.
Now go here and accept all the terms and conditions and enter your name and E-Mail address where you will receive unlock key from Sony.
Power Off your device.
Download and install USB Drivers on PC. Link.
Now install ADB and Fastboot drivers on your PC. Link.
Now hold the Volume up button and connect your device to PC using original USB Data Cable. Make a note not to leave the Volume Up button until you see LED colour has changed.
Once you are in Fastboot mode, open CMD and navigate to Fastboot folder and type : fastboot –I 0x0fce getvar version and press enter.
You will get response, for ex 0.006s
Now type: fastoobt.exe –I 0x0fce oem unlock 0xKEY and press enter. (Replace KEY in the command with the key you received in the Email).
Bootloader will unlock in few seconds.
It will wipe all the data on Internal storage, so make sure to have a backup.
Now as the Bootloader is unlocked you can proceed to install the TWRP Recovery on Xperia S LT26i; To do so follow the below procedure.
Procedure to Install TWRP Recovery Xperia S LT26i:
Download and install the terminal emulator on your device from the Play Store.
Download the TWRP Recovery image from here and rename it to fotakernel.img.
Copy it to the root of your internal SD card.
Now start the Android Emulator app from the app drawer.
Type su and press enter. It will ask for the root access, grant it.
Now type dd if=/sdcard/fotakernel.img of=/dev/block/mmcblk0p11 and press enter.
Now it will install TWRP Recovery on Xperia S LT26i.
That's all now you have successfully installed TWRP Recovery on Xperia S LT26i. Do let us know in the comment section if you face any issues while trying to install TWRP Recovery on Xperia S LT26i.