Unlock Bootloader on Sony Xperia devices using the official method
The device manufacturers usually lock the Bootloader of the devices to avoid users from messing up with their devices, but most of us want to unlock it so that we can root our device and play around with Custom ROM's and Kernel's. if you are one who want to unlock Bootloader of your Sony Xperia device so that you can enjoy the Root Privileges on your device and experience new custom ROM's built on latest Android firmware then you can follow the below guide and unlock the Bootloader.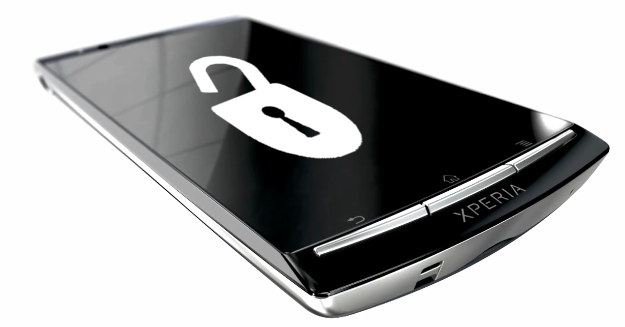 Before proceeding to unlock Bootloader on Sony Xperia device's, let's have a quick look at some of the pre requisites listed below to avoid any mishap which might occur if we don't follow the requisites.
Pre Requisites:
Make a complete backup of all of your data, as unlocking Bootloader wipes all the data present on internal storage.
Enable USB Debugging on your device from the path "Settings > Developer Options > USB Debugging".
Charge your device to at least 75%, to avoid it from bricking and is highly recommended.
Unlocking Bootloader voids warranty.
You will be opting out of OTA updates.
Download and Install the USB Drivers on your PC from here.
Install ADB and Fastboot drivers on your PC from here.
Check if your device's Bootloader can be unlocked or not, by typing *#*#7378423#*#* in Dailer. Now go to Service info > Configuration > Rooting Status. Check if Bootloader unlock allowedsays Yes. If it is yes then you can unlock Bootloader on your Sony Xperia device.
Check if your device is listed in compatibility list. Here.
Disclaimer: we should not be held liable or responsible in any manner for any damage occurred to your Sony Xperia device. So understand the risk involve and proceed further at your own risk.
Steps to Unlock Bootloader on Sony Xperia devices:
1. Download the Fastboot driver file from Sony and extract it to a folder.
2. Now you will get android_winusb.inf and copy this file inside the Fastboot folder.
3. Now note down your IMEI no by dialling *#06# in the Dialler. Go to Sony's Bootloader Unlocking Site.
4. Accept the terms and conditions and enter your Name, E-Mail address and IMEI no and follow the onscreen instructions.
5. You will receive E-Mail from Sony with the Unlock code.
6. Power off your device.
7. Hold the Menu button (Xperia arc, Xperia arc S, Xperia neo, Xperia neo V, Xperia pro) or Search button (Xperia Play) or Volume Up button (Xperia mini, Xperia mini pro, Xperia ray, Xperia active, Live with Walkman, Xperia S) and connect your device to PC using OEM Data Cable.
8. Now open the command prompt in the Fastboot folder. How? Open Fastboot folder and press Shift Key + Right Click anywhere in the empty space inside Fastboot Folder select Open command window here.
9. Now in CMD type: fastboot.exe -i 0x0fce getvar version and press enter. You will get a response like 0.3 sec or something like that.
10. Now type: fastboot.exe -i 0x0fce oem unlock 0xKEY here replace KEY with the unlock code you received from Sony via E-Mail.
11. Now Bootloader on Sony Xperia device will unlock. It will take few seconds.
That's it now you have successfully Unlocked Bootloader on Sony Xperia device.
Do let us know in the comment section if you face any issues while trying to unlock Bootloader on Sony Xperia device.