OnePlus is currently rolling out Oxygen OS 2.1.0 OTA update to its latest OnePlus 2 smartphone. The latest update was already promised by the company and today it started to bring it live through OTA update. Earlier this month, company rolled out Oxygen OS 2.0.2 its first update to improve fingerprint recognition and fix various bugs.
The OnePlus 2 Oxygen 2.1.0 OTA update is about 39MB in size and rolling to all the handsets across the globe. The build for the update is dated to September 19th.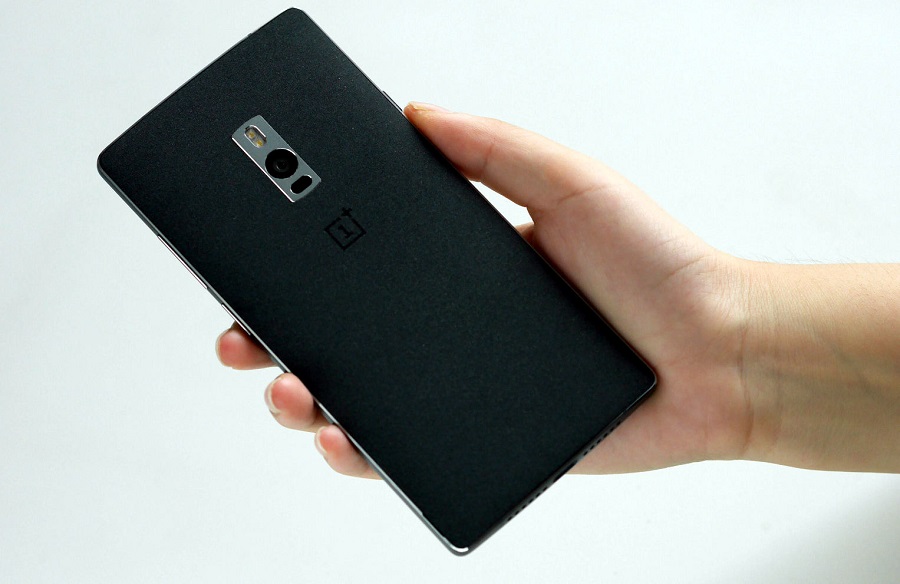 Like we see many changes each time a new update hit the devices, the OnePlus 2 also comes with new features and bug fixes. Here we shared a complete changelog of OnePlus 2 latest Oxygen OS update.
OnePlus 2 Oxygen OS 2.1.0 Changelog
Manual mode in camera
Raw support is now enabled for 3rd party camera apps that support this format
New color balance slider in Display for adjusting the color tone of your screen.
Added Exchange support.
Fixes for some issues that were causing problems with popular 3rd party apps.
Telephony service improvements so you no longer get the lag when you turn on/off airplane mode
Already received an update, do share the change you like the most after updating your device to latest firmware.