Sony Mobile has confirmed Android 5.1 Lollipop to entire Z series smartphones. The company will also roll out Android 5.1 Lollipop update to Xperia C3, T2 and Xperia M2 series. The Xperia M2 and M2 Aqua will get updated directly to Android 5.1.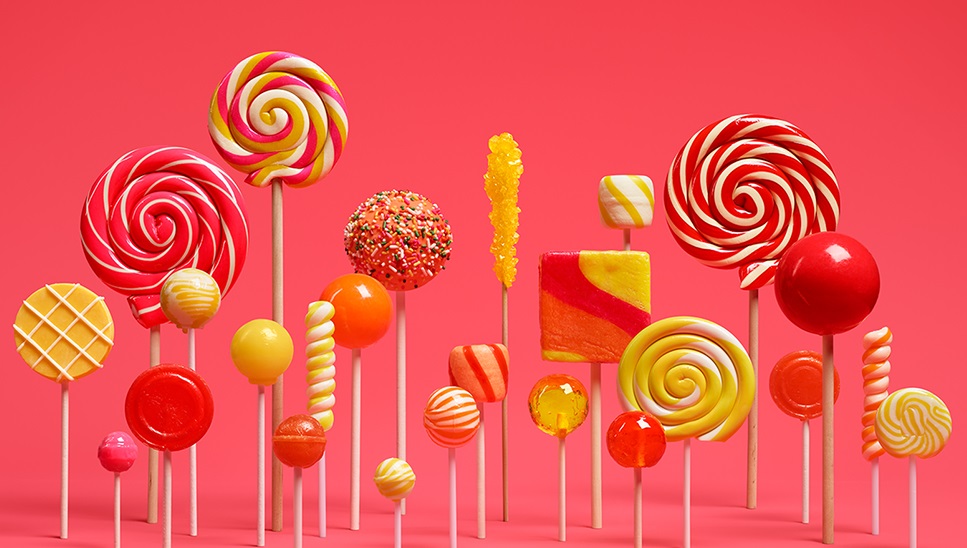 According to Sony, the Z series smartphones which will get Lollipop 5.1 update are Xperia Z, ZL, Zr, Tablet Z, Z , Z1s, Z Ultra, Z1 Compact, Z2, Z2 tablet, Z3, Z3v, Z3 Compact and Z3 Tablet Compact.
The Xperia M2 owners will receive the update after entire Z series which won't be mined by the users, as Android 5.1 Lollipop update itself is the great news.
All Xperia Z series smartphone users will get the Android 5.1 Lollipop starting from July 2015. Back in mid-May, a video released demonstrating Android 5.1.1 running on Xperia Z3 is the first hint of releasing Android 5.1 Lollipop update to further devices.