If you're one of the Samsung Galaxy S7 Edge users who have forgotten password/PIN/Pattern of the screen and doesn't know how to reset, then you need not to worry any more. Here we have a guide to reset Galaxy S7 Edge forgotten password.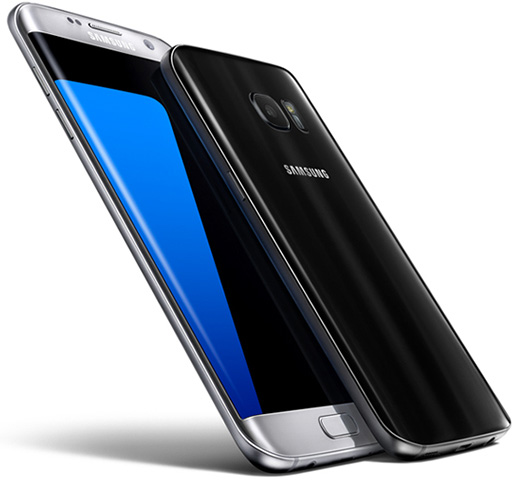 It seems Google account and Android Device Manager will not be useful in resetting your device screen password. Then Find My Device is the only way to reset password. For this, Samsung account should be sign-in and Remote Controls enabled on your flagship.
How to reset Samsung Galaxy S7 Edge forgotten password using Find My Mobile
1. Go to https://findmymobile.samsung.com and sign in with your Samsung account.
2. Make sure your Galaxy S7 Edge shows up with the Connection and Remote Controls statuses showing On.
3. Next you need to tap on "Unlock my screen".
4. Now tap Unlock button located at right side of the screen.
5. Congratulations! The device screen will be unlocked and will be automatically set to Swipe.
If the above steps didn't worked in resetting your forgotten password, then the only way to access your device is by performing Hard Reset. Do remember hard reset will erase all your device data and restore to factory settings. Make sure you backup all your important data before having a factory reset.
If you have any another solution to fix forgotten password issue, then do comment below.