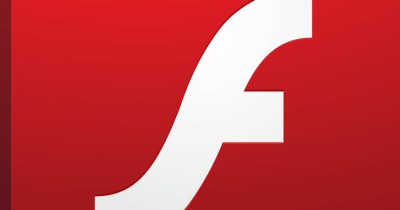 Flash Player is the best plugin for viewing the multimedia on different websites. Though the Adobe Flash Player is not available in Google Playstore, we will guide you to install it yourself. You just need to follow the below instructions and execute the steps one after another.
Installing Flash Player on Android Smartphone
1. Since the player is unsupported, you won't be finding it on Google Play store to download. So for this you have to change settings for installation of apps from unknown sources. Under Settings, go to Security.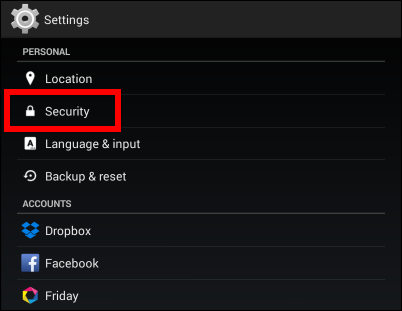 2. Make sure that installation of apps from unknown sources is enabled. If you don't do so, you won't be able to install Flash Player in your android device.
Note: Flash Player is Non-Google Play Store app. Installation of such apps may be harmful to your device. So proceed to the following process at your own risk.
3. Next step is to download the latest version of Flash Player from its official Adobe website. Search for the latest version and then download. If you have downloaded in PC, copy the file to your android phone folder with the help of USB cable.
4. Soon the file is downloaded or copied to your Android device, use the package installer to start its installation process (scan for viruses if you have any antivirus Android software).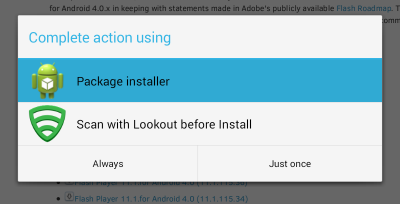 5. Then confirm the installation process by clicking on "Install" option.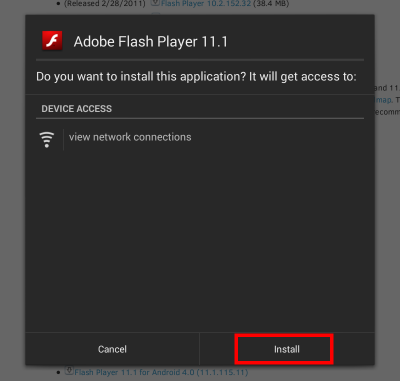 6. After successful installation don't forget to disallow installation of apps from unknown sources.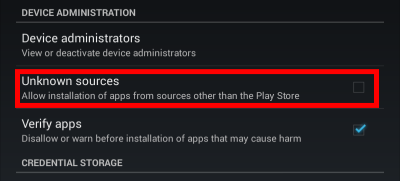 7. Next step is to search the browser which supports the plugin, say Firefox for android. Google Chrome is completely out of the question, since Google has cut off all the Flash support. Restart your device after installing flash player plugin and downloading Firefox in your android device. After the installation of any plugin or app it's quite necessary to restart your device for changes to take place.
8. Now browse the web as you normally do and when ever Firefox encounters Flash content, you will asked whether you want to use the plugin. Tap the area and your plugin will become active.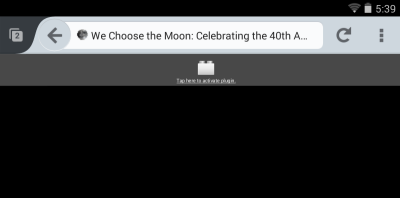 Conclusion:
This guide is not yet all difficult and every android user can follow the quick instructions for installing Flash Player in their device. Enjoy the great content with the help of Adobe Flash Player.