Facebook is the largest social networking website on the web. It has more than 800 million users all over the world who can interact with each other or has the choice to become friends.
Facebook is also platform for various business people who can share their products and services with the people. So the customers can get complete idea about the product and makes his mind to purchase it.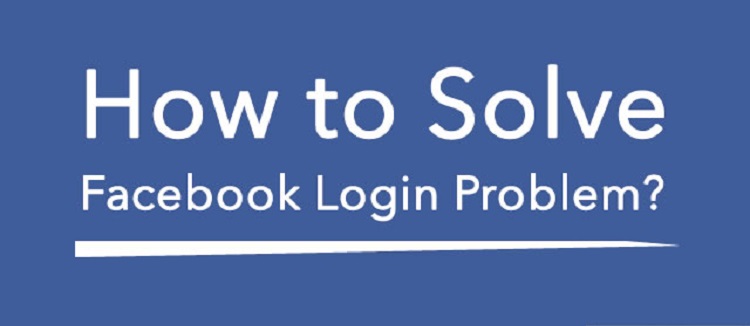 Various Facebook login problem:
Recently many users have complained the Facebook login problems due to incorrect password or email address etc, so here the following guide shows how to fix the issue.
Facebook Email address not valid:
Facebook doesn't allows the users to sign up using your Google apps account mainly using admin, info or service. So you need to create a Google apps address under your name (for example name@domain.com) and then sign up for Facebook.
Incorrect Email address or Passwords:
This is one of the major problem seen while users login to Facebook. It occurs mainly when people enters the password or email address wrongly containing some spelling mistakes or other errors. In this case, just delete the entered address and password and retype the same. Also make sure while entering the password the caps lock is disabled.
If you are facing any other problems apart from the above, then let us know the problem in detail as we will get back to you with necessary tutorials and guides.