Xiaomi, the Chinese Smartphone OEM is not only known for manufacturing smartphones and other smart gadgets & appliances (smart TVs, smart scales, tablet, smartbands, smart shoes, Mi water purifier) but also the developer of MIUI, a custom Android-based OS with tons of added features. All the Xiaomi devices are powered by MIUI and its latest version is MIUI 6. All the latest and top-end devices namely Xiaomi Mi 3, Mi 4, Mi 4i, Mi Note, Mi Note Pro and more found running MIUI 6 based on Android 5.0 Lollipop.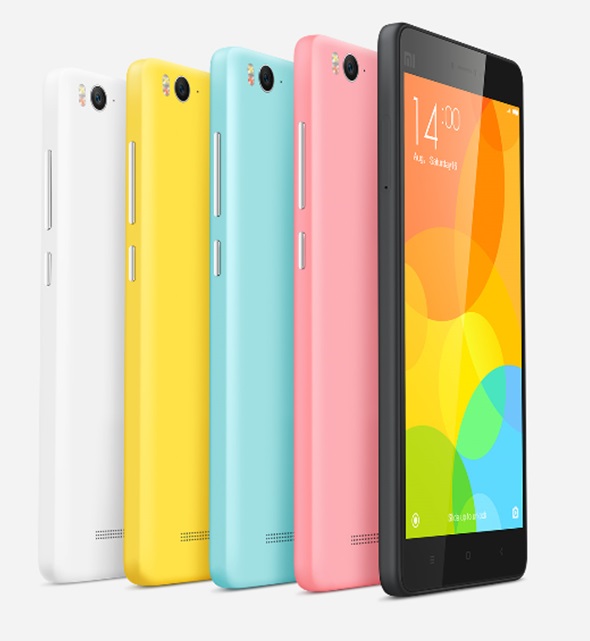 Like before the launch of any gadgets or OS, several rumors pops-up and here we have latest rumors regarding the release date of MIUI 7. According to the rumors, Xiaomi will announce MIUI 7 its latest Android-based operating system on August 16 in a special event. Coming to the date, it is the same day Xiaomi unveil its latest version MIUI 6 on August 16, 2015. So, the manufacturers wanted to continue the tradition of announcing big things on that particular date. In addition, the company also bring big discounts, promotions and various top deals on August 16 every year. However this is just a rumor, still have to wait for the official announcement from the OEM vendor.
It is expected that Xiaomi Mi 3, Mi 4, Mi 4i, Mi Note and Mi Note Pro will receive the MIUI 7 update. However, the company is yet to confirm the roll out. So, stay connected for latest MIUI 7 news and updates.