Earlier OnePlus has revealed that its latest smartphone, the OnePlus Two will be powered by Qualcomm Snapdragon 810 v2.1 SoC processor and comes with USB Type-C support. Today the company has officially confirmed that OnePlus 2 includes a fingerprint sensor of advanced technology which will unlock the smartphone much faster than the Apple's TouchID.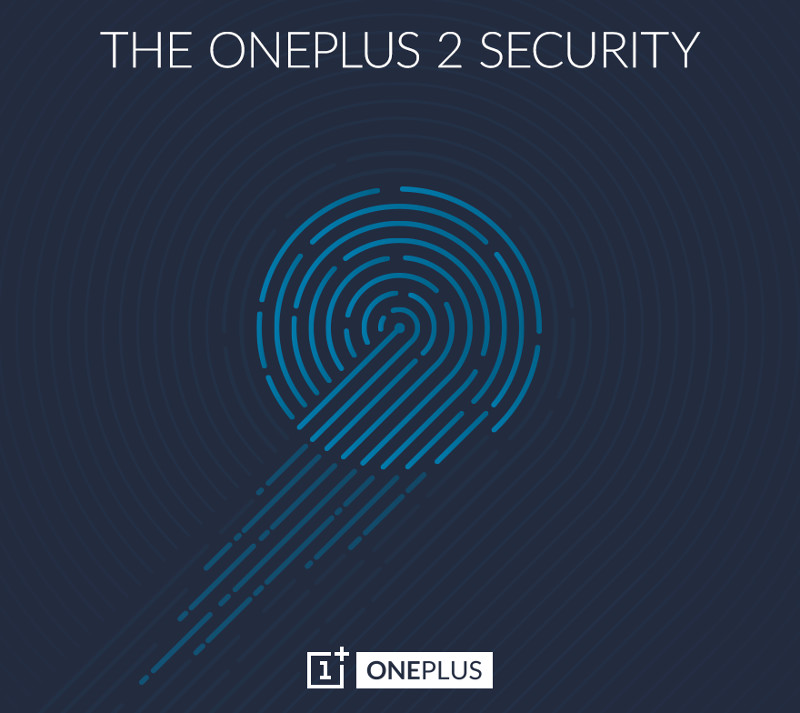 So your device will be more secure with the latest technology fingerprint sensor. Thus the feature makes the flagship more impressive, thoughtful and versatile.
The OnePlus Two will be launched on July 27th at 7:00 PM PT in a VR (virtual reality) event. Company will reveal another key feature of the device on July 7th. Stay connect for latest OnePlus 2 news and updates.