Sony already started rolling out Android Lollipop updates to various Xperia Z series smartphones. The devices which already got Lollipop treatment are Xperia Z1, Xperia Z1 Compact, Xperia Z Ultra and all the other Xperia Z2 and Z3 series smartphones. Xperia Android update brings the features of latest Lollipop OS which includes better notification bar, better security & performance, material design and more.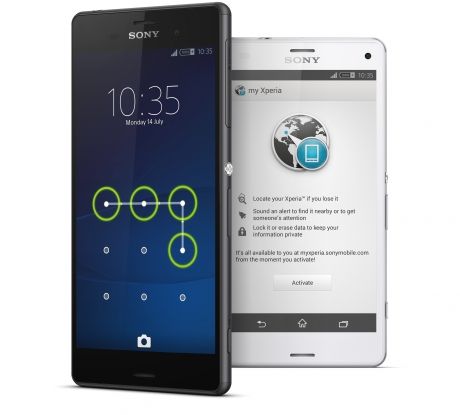 Many users after updating the Xperia device to Android Lollipop OS are facing "lockscreen disabled by administration" error. With this error users are unable to set security settings to "None/Slide" from "PIN/Password". So this guide will sure help you out in fixing the error.
Related Content: How to Manually Update Sony Xperia Z1 C6902/C6903 to Official Android Lollipop 14.5.A.0.242 Firmware- Complete Guide
How to fix Xperia Lockscreen disabled by administrator error after Android Lollipop update:
Step #1: First go to Settings > Security > Screen Security and confirm that the error exists after the Lollipop update.
Step #2: Now to fix the error again go back to Security and there select Credential Storage.
Step #3: Under Credential Storage, Tap on "Clear Credentials" and again press OK to confirm.
Step #4: All the Credential Certificates are successfully removed from your Android smartphones.
Step #5: Now you can easily set the lockscreen security settings as "none/slide".
If the Lockscreen problem still exists, then let us known in the below comment.