Windows 10 is the latest OS released by Microsoft and is already rolling out to various PCs, laptop and tablets all across the globe. Last year, company promised to roll out Windows 10 mobile update for all devices running on Windows 8. According to the promise, the Microsoft has revealed the first set of Lumia devices being upgraded to Windows 10 OS.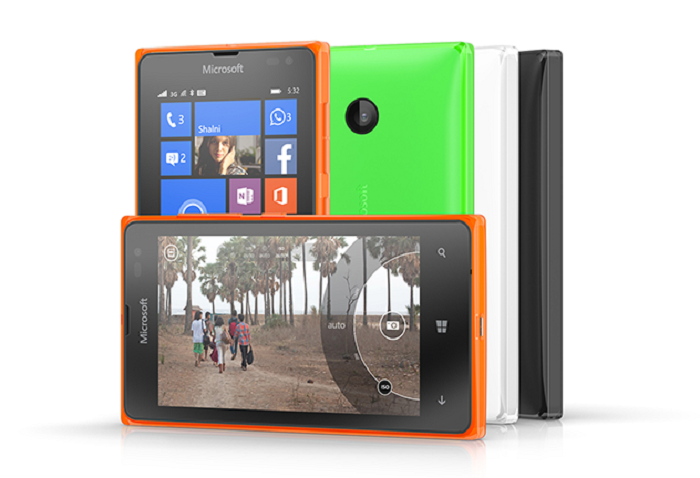 However it is yet to be confirmed whether this handset are the only to receive the latest Windows update or Microsoft will also include few other devices in the list. Currently the company is busy in rolling the update to PCs and Laptop, so the update might not reach earlier than September this year. Check out the below list of Microsoft Lumias phone being upgraded to Windows 10 OS.
List of Microsoft phones getting updated to Windows 10 OS:
The following listed devices are first to receive the Windows 10 update, but not the only one.
Lumia 430
Lumia 435
Lumia 532
Lumia 535
Lumia 540
Lumia 640
Lumia 640 XL
Lumia 735
Lumia 830
Lumia 930
The news was official when Neowin reached out to Microsoft and was told that "This is an initial list of in-market devices to receive the Windows 10 update. It is our ambition to bring Windows 10 to all Lumia devices running Lumia Denim software, noting that some features will vary, based on the hardware specifications."
The above list doesn't include the much popular Lumia 520 and Lumia 630/635, which has less than 1GB of RAM. On the other side, Lumia 1520 is also excluded in the first wave of Windows 10 updates.
Stayed tuned for more updates by liking us on Facebook and following on Twitter.