Microsoft recently released Windows 10 and many users have successful updated their system as the company is providing free installation for all Windows 7 and Windows 8 users. But the users should have original Windows license to update their PC and laptops. Earlier Microsoft also announced the list of Lumias smartphones being updated to Windows 10. The latest operating system brings tons of new features and changes over Windows 8.1.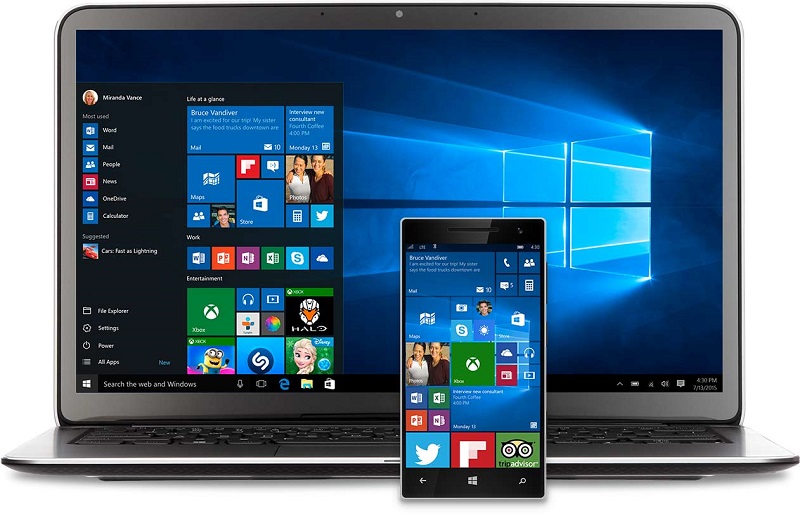 How to Change Windows 10 Wallpapers Automatically
The Windows 10 has an updated start menu and there are several customization options. Now you can automatically change the Wallpapers of Windows 10 using the new customization settings. To enable this option, go to settings > Personalization > background.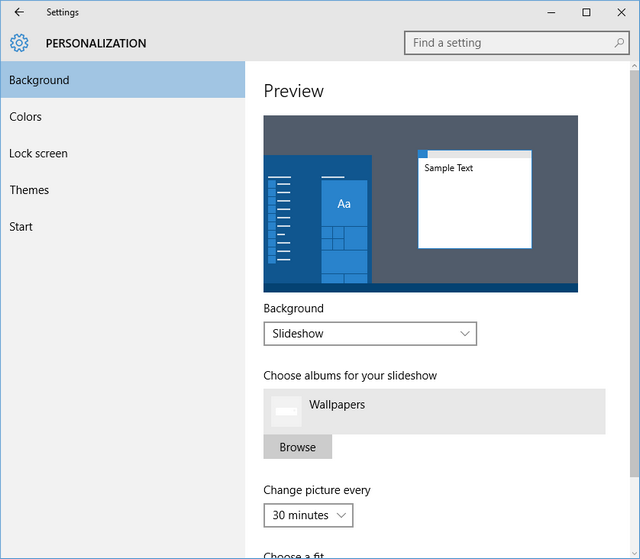 Next you will find an option called "Background", there choose "Slideshow" from the various options. Next select the folder where you have saved all Wallpapers in the next option. At last, under "Change picture every" option, select the time interval for changing the Wallpapers. You will have various time interval options like 1 min, 10 min, 30 min, 1 hour, 6 hour and 1 day.
After selecting the time interval, you can exist the settings and Windows 10 will do the rest. You will see that your Wallpaper will automatically changes according to your prescribed time. Isn't this awesome! If you doesn't like any Wallpaper, you can manually skip by right click on desktop > Next desktop background. This option brings other picture as the new wallpaper.