Microsoft has started rolling out Windows 10 update to all computers/laptop running on genuine Windows 7 or Windows 8.1 License. The update will be available to download till 1 year (July 29th 2016) after the release date of Windows 10. So many users might have updated their system to latest Windows OS.
Many readers have been asking that they can transfer the Windows licence to new PC after being updated to Windows 10. In reply, it is mostly dependent on what kind of licence do you own with Windows. There are two different Windows licences- OEM Licence and Retail Licence.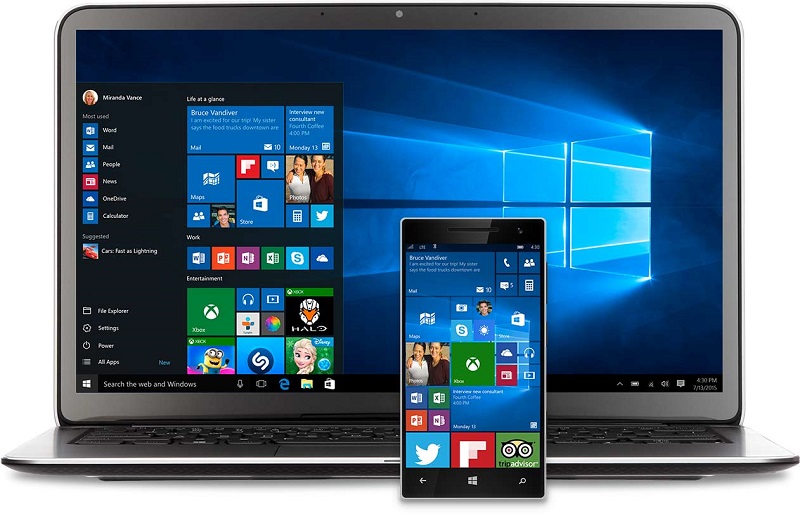 OEM licence is connected with that particular machine and can't be transferred to other computers. But after updating to Windows 10, you can create a recovery disk and install the Windows 10 whenever you format your computer. On the other hand, Retail licence has the ability to run on different computer and can be easily transferred. But Windows 10 cannot be directly installed on new PC. First Windows 7 or 8.1 should be installed and then Microsoft rolls out Windows 10 update for that particular PC.
How to Transfer Windows License to another PC after upgrading to Windows 10:
1. Firstly remove Windows 10 from old PC as you're going to install on your new computer. If you have upgraded from Windows 7 or 8.1, you will no longer able to install on your old PC.
2. Now install genuine retailed licenced Windows 7 or 8.1 on your new PC.
3. Now activate the product. It seems you have to call Microsoft service centre and inform you are removing the OS from the old computer and installing on a new computer. That's it!
4. Now your licenced will be activated and you can upgrade to Windows 10 after installing genuine 7 or 8.1.
Leave a comment below in case you have any questions relating to the above guide.