It is a common thing that happens to all of us, deleting some sort of files or disks, and then realizing that we have made a mistake. After that when you try to find your backup, it doesn't show anything. What can we do now? Now we need a quality application to recover our lost files. Otherwise, it is not possible for us to get back our data.
There are many cool applications available to recover your lost data in Mac. It is not easy to recover your data sometimes. It depends on how we have deleted the files. What we have done since deleting those files. You will lose your original file names, unfortunately.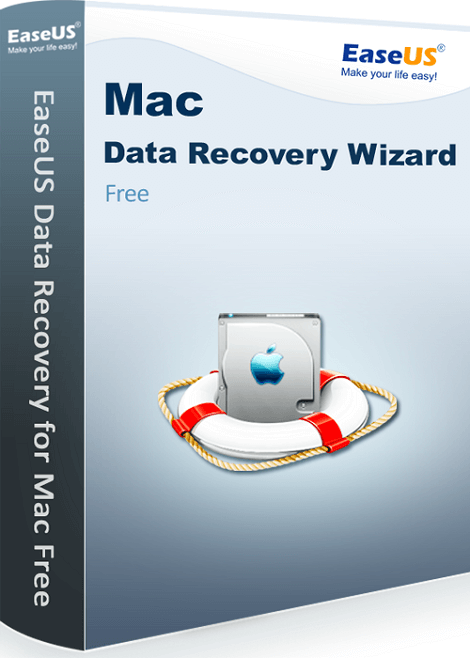 Deletion of Files
In Mac system, when you delete a file or folder in a disk you remove that entry from the disk. When you delete data from the disk it shows vacant space. If you don't put new folder or file on that disk, the recovery of the deleted files is not very difficult task. So, if you delete something accidentally, stop using that disk immediately.
There is another way to delete your files is to use Apple's Disk to erase a drive. It does a quick Erase, replaces it with new copy and deletes the disk directory. The volume of the files does not change and existing data remains there until it gets overwritten.
When a Secure Erase is applied, it is not possible to recover the lost data on the disk through the application. It writes new data on the disk which causes the destruction of the old data. So, if Secure Erase is applied, recovery requires forensic data recovery services.
Recovery of Files
All recovery Apps requires a separate recovery disk to copy deleted files. There must be an adequate space to store the data. A hard disk, memory card, iPad, another Mac system or USB Flash can be used to store data for this purpose.
There are many Apps that can be used for this task. EaseUS Data Recovery Wizard is the best of all. This Mac Data recovery software is very dynamic and useful. It provides the best service as it recovers all deleted files. In many cases of other Apps, you would see they don't recover files one to all. That is why it is the best data recovery software in the world.
You are offered here different scanning levels in this application.
Quick scans for recently removed files
Deep scan for damaged or erased files.
If you know what kind of files you're finding then it is not a big task to recover those files. Recovery would be in quick succession. It would be more beneficial to start with quick scan first.
Recovery programs usually work on two phases
This can take minutes or hours depending on the number of files and size of the drive.
Recovery of the documents, videos, music files, pictures, and Apps is possible. But you need to give a name to recovered files by yourself.
I would like to recommend this best data recovery software. This is the best in the world. Millions of people around the world are using this Application.
So, download it and recover your lost or deleted files without any difficulty. Enjoy your life and keep smiling!