Sony announced its latest Xperia X series at this year Mobile World Congress event just held few days back. The X series consists of 3 smartphones namely Xperia X, Xperia X Performance and Xperia XA. All these devices comes with metallic design and runs on awesome Android 6.0 Marshmallow out-of-the-box.
As Xperia X is a new Sony flagship smartphone, it comes with all new Home Launcher, Theme, and Boot Animation. Thanks to machao44, who has extracted these from Xperia X Marshmallow devices and can be easily installed on your Xperia smartphone. But make sure your device is running on Android Lollipop and has root access.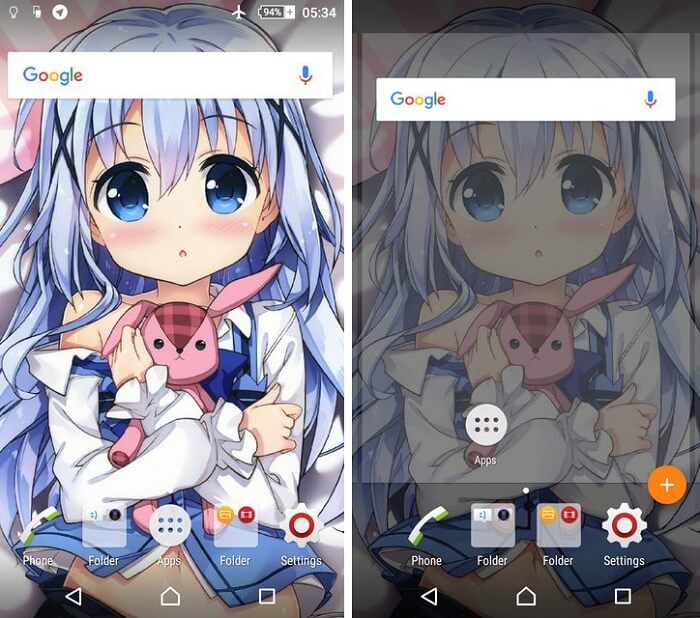 Install Xperia X Home Launcher, Theme, Boot Animation from Marshmallow
Xperia X Home Launcher
Download the zip file from here and flash it from recovery. With this, you can remove the menu button from the home launcher.
Xperia X Theme
It includes Black, lime Rose, and White and doesn't receive root access to install on your Sony device. Just download the zip from here, unzip the same and install as normal apks.
Xperia X Boot Animation
Download Xperia X Boot Animation from the below link. Choose sure to download the file based on your screen resolution. You need to replace the existing bootanimation.zip located in system/media directory with the below downloaded zip file.
1080×1920 Resolution – Download
720×1280 Resolution – Download
540×960 Resolution – Download
480×854 Resolution – Download
For more Xperia themes and apps, do check here.
Via – XDA