Android M, the next version after Android L is expected to unveil at Google I/O 2015 which is to be held later this week. But what the next version brings to the smartphones? As expected it will add lots of new features to the device and to improve the performance of the device Google is focusing on battery and RAM management which is the key factor of next version of Android operating system.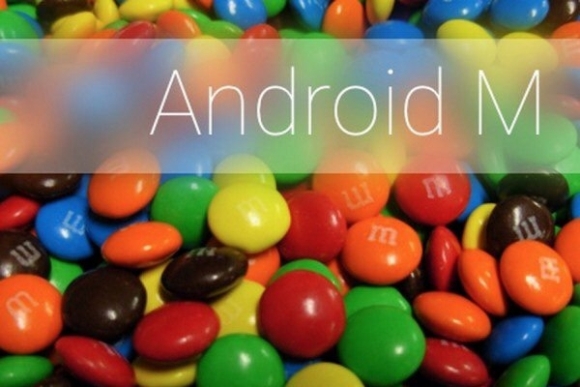 As the battery life issue is the major problem for most of the Android smartphones, Google in its latest version will be efficient at managing its power. Better performance from apps, optimizing various features will be the task of Google in its Android M update. Google want to trim the amount of RAM usage with the screen off for efficient RAM management. Google Play Services is also expected to bring several changes in its Android M version.
The final release of Android M may be somewhere in the month of August, but we can expect delay in timeframe. Rumours of Google latest version of Android suggest that the update will offer native support for fingerprint scanners.