Xperia L is the mid range Android Smartphone launched by Sony last year and the device features a 4.3 inch TFT Capacitive display with 480 x 854 pixels resolution. It is powered by 1GHz Dual Core Qualcomm processor coupled with 1GB RAM and 8GB onboard storage, which is expandable up to 32GB via microSD card. Xperia L runs on Android 4.1 Jelly Bean out of the box and is upgraded to Android 4.2.2 Jelly Bean. The device is not eligible to be updated to Android 4.4 Kitkat and Sony has confirmed not to roll Android 4.4 Kitkat update for Xperia L.
So we have to depend on Custom ROM's to keep our device updated and here in this guide we have brought you a such ROM which will allow you to update Xperia L to Android 4.4.4 Kitkat and also packs more features and enhancements and the ROM is CM 11.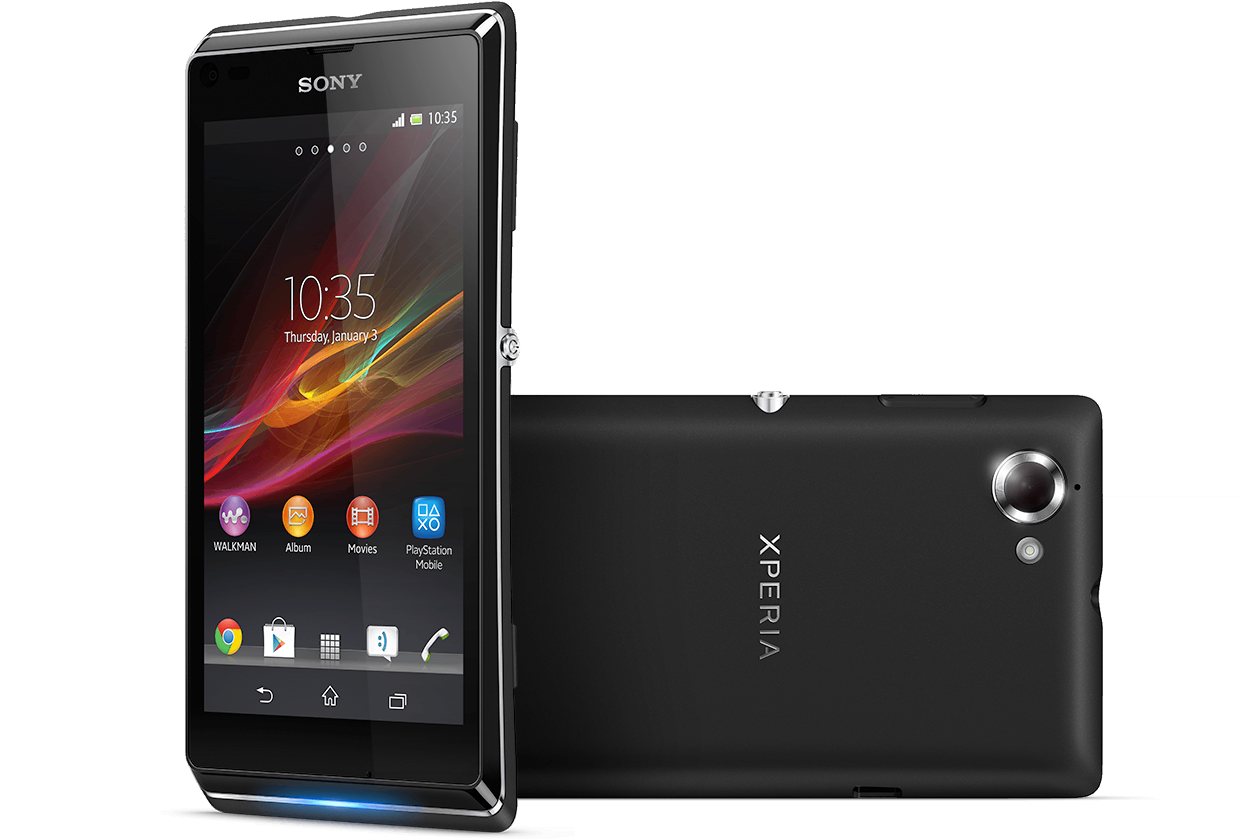 CM 11 is the most popular after market Android ROM. CM 11 for Xperia L is developed by jerpelea. The CM 11 Cusotm ROM is based on Android 4.4.4 Kitkat and has its own unique features and is in testing stage, so it might contain bugs. So if you have found any bug then report it back to the developer. So without wasting our time, let's proceed to update Xperia L to Android 4.4.4 Kitkat firmware.