Best 300Mbps WiFi Routers for Home and Offices! That's what you are looking for? Then here in this article we sharing top 10 WiFi routers pricing between Rs. 1000 to Rs. 2000.
Today the technology has reached to maximum heights resulting in the innovation of many gadgets and devices. WiFi routers are part of the present day technology which helps in distribution of internet though various devices. There are many WiFi routers available in the online and nearby retailer stores, but picking the best one is what the people get confused. So if your budget is between Rs. 1000 to Rs. 2000, then check out the below list of top WiFi routers with detailed specifications and pricing.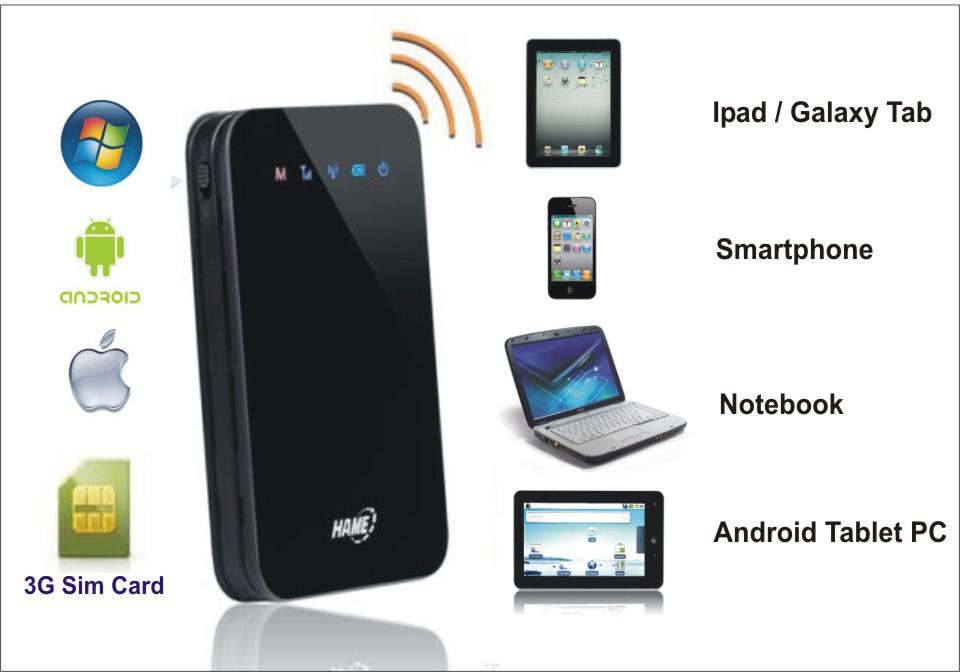 Top WiFi Routers priced between Rs. 1000 to Rs. 2000
1. Netgear WNR614 N300: Rs. 1,319
Are you more concerned about pricing and features for routers you purchase, then Netgear WNR614 is one of the best you should be looking at. All the online work and play can be smoothly performed with this budget WiFi routers. This router is well capable of providing connectivity throughout your home for all your Internet-enabled devices. You can easily surf Email, chat, music video over the internet. The Netgear WNR614 N300 can be used right out of the box without much installation process and the management of the routers is made quite easy by the users. It comes in beautiful white color and supports software Microsoft Internet Explorer 5.0, Firefox 2.0, Safari 1.4 or higher. The router supports IEEE 802.11b/g/n protocols and has 2 Antennae, 4 LAN Ports and 1 WAN ports connectivity features.
2. D-Link DIR-605L N300: Rs. 1,600
D-Link is one of the biggest brands for manufacturing routers and modems. So the brand can be well trusted for buying their products and services. D-Link DIR-605L is one of the best router launched by the company for the price tag around Rs. 1600. The router is capable of offering speed up to 300Mbps with IEEE 802.11n, IEEE 802.11g, IEEE 802.11b, IEEE 802.3, IEEE 802.3u and has 2.484 GHz frequency. The router has 2 powerful Antennae with capacity of 5 dbi. It supports 4 LAN ports, 1 WAN ports and a number of 10 WiFi devices can be connected at a time. D-Link DIR-605L has 2 years of warranty with repair and replacement facility.
3. TP-Link TL-WR841N: Rs. 1,180
TP-Link is another WiFi router with 300Mbps wireless speed and has frequency of 2.4- 2.4835 GHz. Like various routers with similar price tag, it also comes with 2 Antennae, 4 LAN ports and a WAN port. It carries 3 years of repair and replacement warranty type and support various operating system like Windows 98SE and above, Mac OS, NetWare, UNIX and Linux. For more information, check out the below link:
4. Asus RT- N12: Rs. 1,600
Asus RT- N12 has price tag of Rs. 1,600 on Flipkart.com and comes under 3 years Asus India warranty. The router measures 180 x 24 x 146 x 111 mm and supports almost all the operating systems. There is 2 x 5 dbi fixed Antenna and supports 4 LAN and 1 WAN ports. This router is capable of covering each and every corner of the house or office with pair signals. The product has been given 4.7 ratings out of 5 on Flipkart online retailer store. It includes various security encryption like 64-bit WEP, 128-bit WEP, WPA2-PSK, WPA-PSK, WPA-Enterprise, WPA2-Enterprise, WPS Support, PPPoE (MPPE Supported), PPTP, L2TP.
5. DigiFlip WR001: Rs. 899
DigiFlip WR001 is one of the cheapest wifi router with 300Mbps Wireless speed. Though it is cheaper in price, but it is too smart in performance. It is awesome in design consists of 4 LAN and 1 WAN ports and has 2.4GHz frequency. The router carries a rating of 3.4 on Flipkart online store. Go through the below Buy Now link for further details.
6. D-Link DIR-615 N300: Rs. 1,550
This router has quite similar features like the D-Link DIR-605L wireless router. It is well designed consists of two Antennae's with 5 dBi capacity and also has one click reset button. Weighting just 249 grams, it has height of about 31 mm and width of 150mm.
Speed up to 150 Mbps
Firewall: Network Address Translation (NAT)
Reset buttons
Power Consumption- 12 W
4 LAN, 1 WAN ports
Ratings- 4.2
7. Netgear D1500 N300: Rs. 1,525
2 External Antennas
2 LAN Ports
Frequency: 2.4 GHz
Works with DSL Internet Service Providers
WPA / WPA2
300 Mbps Wireless N Speed
WPA / WPA2 – PSK
8. iBall iB-WRX300NP 300: Rs. 1,859
Pricing Rs. 1,859, the iBall iB-WRX300NP 300 carries a rating of 5 out of 5 on Flipkart. Check the below quick features of 300Mbps Wireless Wifi router.
3 Years of Warranty
LAN/WAN: 10/100 Mbps
Frequency: 2.4-2.4835GHz
Standard IEEE: IEEE 802.11b, IEEE 802.3, IEEE 802.3u, IEEE 802.11g, IEEE 802.11n, IEEE 80332.3u, IEEE 802.11n (Draft 2.0)
12 V DC, 1 A power supply
Wireless Speed: 300 Mbps
9. Tenda F300: Rs. 1,900
Tenda F300, the name itself suggest router with 300Mbps wireless speed. It comes in white color option and is best suited for homes and office use.
10. Intex W300D: Rs. 1,800
Intex well known for manufacturing computer accessories and mobile devices has come up with good quality wifi router dubbed as Intex W300D.
300 mbps Wireless Speed
Wireless with Modem
1 Year Warranty
External Antennae