Herein this guide checkout how to remove Bloatware on Galaxy Note 4 using SmartDebloater Tool – Guide
Bloatware are the preinstalled apps on your device by the manufacturer and they are not used by most of the people and they consume resources on your device slowing down your device and taking up the extra room on internal storage of your device. So it is better to uninstall them and free up the room for other apps you like the most, so for you we have brought a guide on how to remove Bloatware on Galaxy Note 4.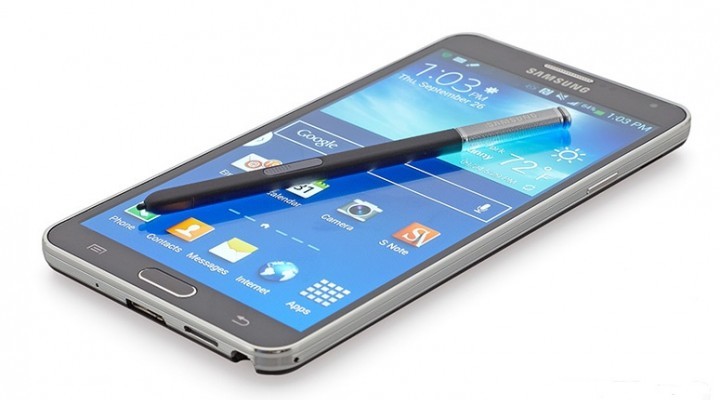 First of all make a list of all the apps that you are not using and which are eating up your resources. The process of removing Bloatware is so boring and requires a lot of research, as if you have uninstalled the system app which is required for the android to function properly then you might risk bricking your device. All this process is now made simple by the SmartDebloater tool developed by SkywalkerZ of XDA. So let's thank him for making our process simple.
The SmartDebloater tool contains a library of Bloatware app reference so that you can uninstall them easily just selecting the correct option. This tool is based on Stock ROM and supports Odexed ROMs and using it we can remove almost 40 bloatware apps and it includes Samsung apps, Google Apps and Carrier apps and you can also de-knox your Galaxy Note 4.
Download:
Also Read: How to Backup and Restore EFS data on Galaxy Note 4 all variants
How to remove Bloatware on Galaxy Note 4:
Download the Tool from the above links based on your Note 4 chipset.
Copy the ROM file in the Original folder in the debloat folder.
Choose option to setup working folder inside the tool.
Now choose from over 40 apps to debloat.
Once you have removed the apps, choose To Build option in the tool, this will rebuild your ROM without bloat apps.
That's all now you have successfully removed Bloatware on Galaxy Note 4. Do let us know if you face any issues while following the above procedure to remove Bloatware on Galaxy Note 4.