YU Yureka Plus which is the successor of Yureka is getting a flat price drop of Rs. 1000 in India. So, from tomorrow YU Yureka Plus Android smartphone will cost only Rs. 8,999.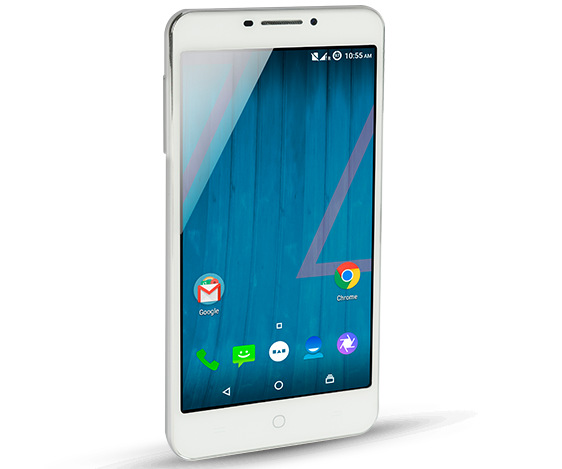 The latest mid-ranger was announced just couple of weeks back for Rs. 9,999. With a price drop of Rs. 1K, the device will surely make it more competitive at that price tag. Now the only think the company should be working is to fix the heating issue of the handset. Many users have been reporting that the device gets heated-up even performing small tasks. So this is an serious issue where Micromax has to be look into.
It can always cheer up your mood! Can you guess what is that something which when drops, makes you happy? pic.twitter.com/KFlndeAL1b
— YU (@YUplaygod) August 1, 2015
The YU Yureka Plus which is the updated version of Yureka comes with 5.5-inch 1080p display, a 13-megapixels rear camera, Snapdragon 615 SoC, 2GB of RAM and 16GB of internal storage with microSD card slot.