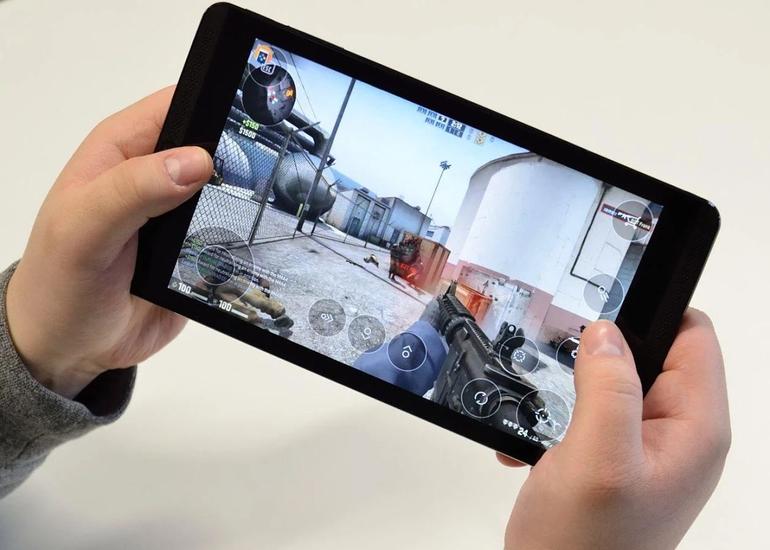 Many smartphone users spend most of the leisure time by playing various kinds of games. Even iPhone or iPad users might have also played these games on their Mac system. But have you ever thought of playing PC games on your iDevice.
Now you can play PC games on your iPhone and iPad with the help of app called Moonlight. While streaming PC games on your iPhone, you might need internet connection for few games. For better experience, you can link it to desktop.
The following are some of the highlights of Moonlight application-
Moonlight will show a complete list of apps/games on PC to stream on your iPhone.
The controller and touch screen input will be automatically sent to PC from your device.
It pairs up with any device within a fraction of seconds.
The latest version 1.0.1 has improved app performance and connection reliability.
How to Play PC Games on iPhone and iPad using Moonlight
There's nothing to setup your iPhone or iPad to play PC games but you need to follow the below few instructions in order to pair Moonlight app with your PC. So, let's proceed!
1. Download the Moonlight App on your iPhone/iPad.
2. Power-on your PC.
3. Launch the Moonlight app and it will detect the PC configuration including the name and find the icon.
4. You need to select that icon and pair with your iDevice using 4 digit code.
5. Once it gets paired-up, you will see the list of games listed in the iPhone/iPad.
6. Now enable the settings all games. For more gaming options, swift left on game menu to locate the streaming platform and other features.
Moonlight Streaming also works on Android based devices. But you might see some changes in the performance as the storage and configuration speed differs.
Share your experience of playing PC games on iPhone and iPad in the below comment box.