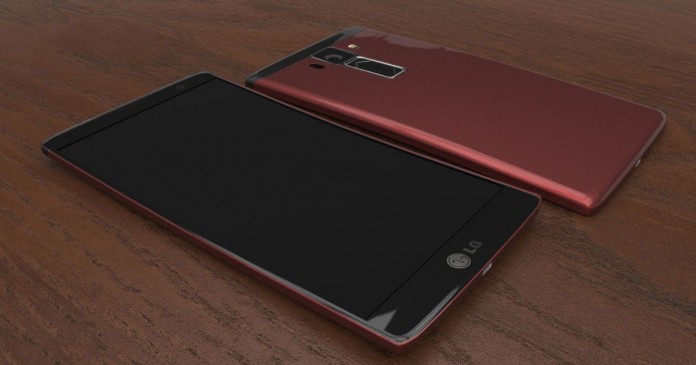 LG which is the South Korean giant smartphones manufacturers is all planning to launch LG G5 in the first quarter of 2016. It will be the successor of LG G4, the flagship smartphone which was announced back in April 2015. Coming to the release date, the month of March or April will be favourite for LG to unveil its 2016 flagship device, the LG G5. As it a 2016 flagship device, the company will surely include the most powerful hardware specs i.e. Qualcomm Snapdragon 820.
Coming to the design, LG will follow the same tradition of plastic frame with metal body in the upcoming G5. It is also expected that the G5 will feature an Iris scanner which is more advanced than the fingerprint scanner as it scans the retina of the eyes. If LG gets successful in implementing, then LG G5 becomes the world's first smartphone with Iris scanner. Also Samsung Galaxy S7 Release date, Specifications, Rumors, Features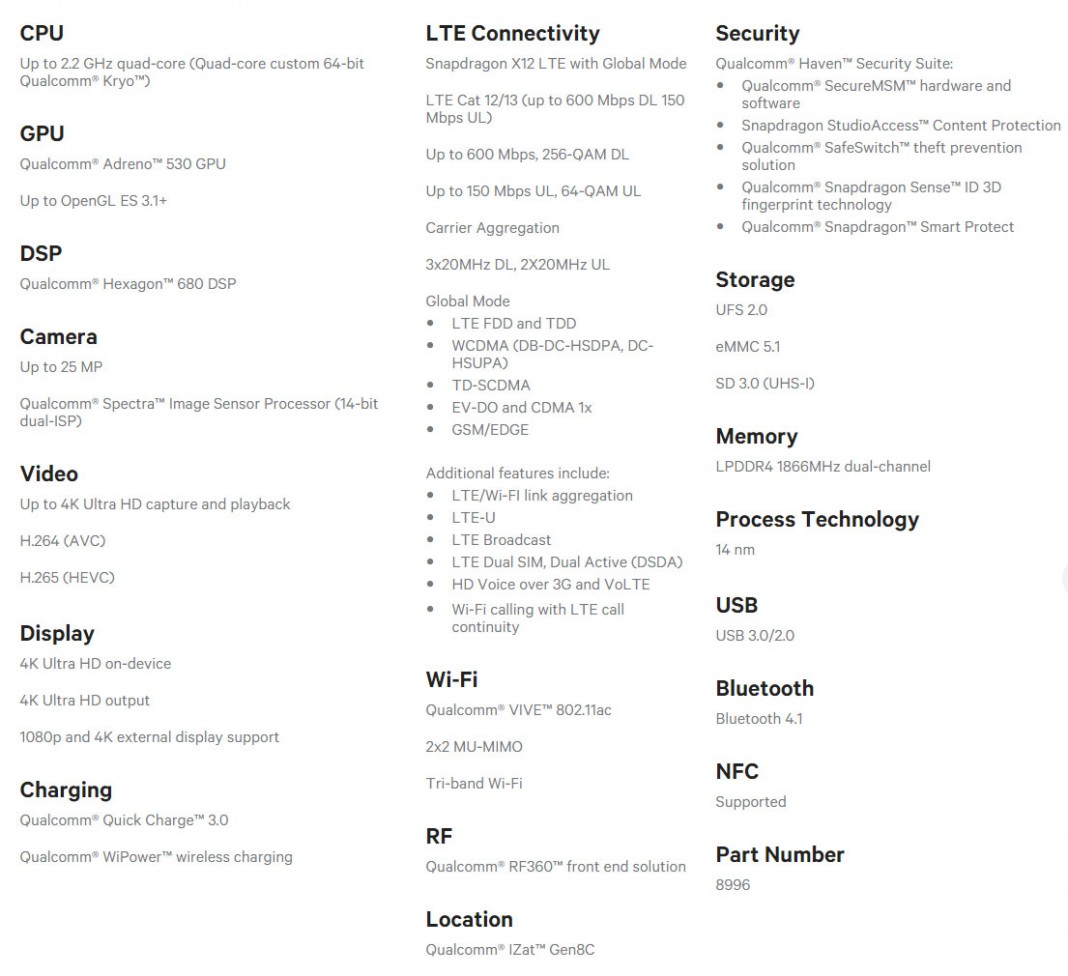 LG G5 Specifications and Features
The display of G5 is expected to be 5.6-inch IPS with a screen resolution of 1440 x 2560 pixels. Company will surely add the best display to the flagship device which is high in color saturation.
The device might include Qualcomm Snapdragon 820 chipset coupled with Adreno 530 GPU and 4GB of RAM. G5 is expected to have 32GB of internal storage with an option to expand using a microSD card. There are no details regarding the battery capacity, but the rumours claims that the device includes Quick Charge 3.0 feature which is 38% faster than Quick Charge 2.0 technology. The device is also rumored to sport 20MP rear camera and a 8MP front camera. Also Asus Zenfone 3 release date, Specifications, features, rumors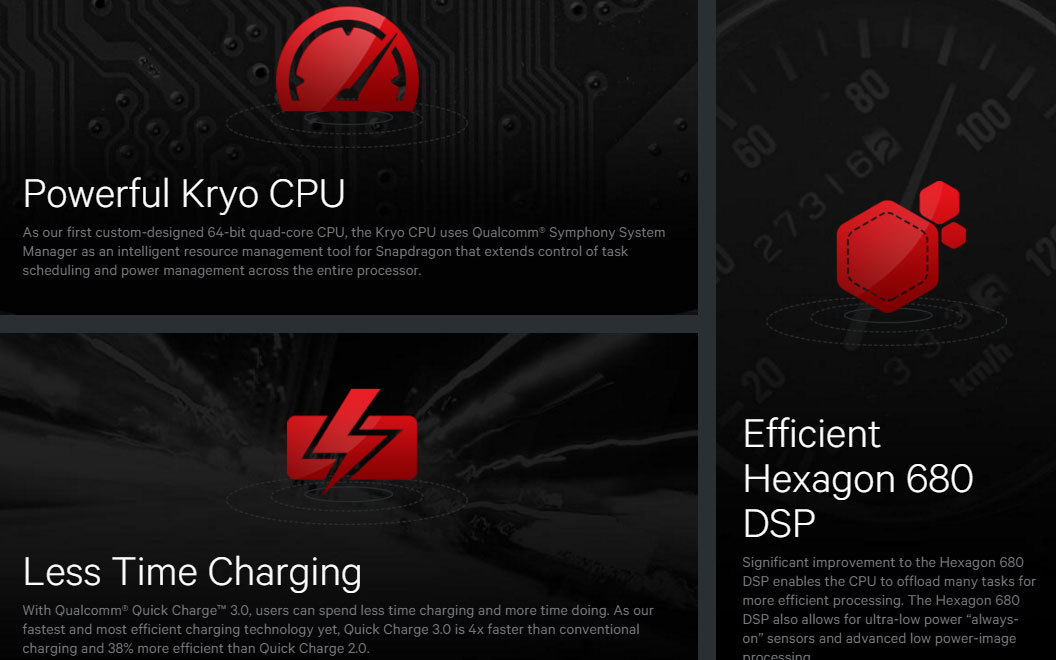 LG G5 Price:
LG G5 may have a launch price tag of around $600 (approx. Rs. 40,000) compared to LG G4 which was launched for US$500.
Note: The above specifications and features of LG G5 are collected from various rumours and leaks. LG has not yet confirm any of the above specifications officially. So, stay tuned with us as we will updating the article once we get official or further information regarding the LG G5.