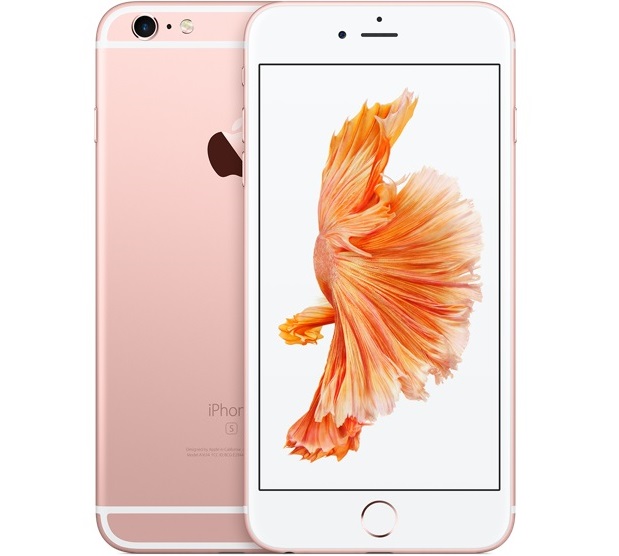 It only last week Apple iPhone 6s and iPhone 6s Plus made available to purchase for certain countries and today we have a new rumors of Apple next 2016 flagship smartphone. According to the rumors posted in Chinese top social networking site Weibo, it claims that the next generation Apple iPhone (iPhone 7) will include a new design as it is doing every time in the past few years.
Another rumor adds water and dustproof design which is adopted by many of the latest Android flagship smartphones. So, finally Apple wanted to bring the same feature to its iPhone 7 model. The Apple iPhone 6s and iPhone 6s Plus doesn't include the water and dustproof resistance capability but many tests have showed that the smartphone are better in handling water when compared to other Apple smartphone.
The last rumor of iPhone 7 adds a new casing material, where the iPhone 6s and 6s Plus seen with a metallic frame. There are no details on the new casing material, but the first prototype of the device is already made claims the company.
It might be a year to go for the announcement of Apple next generation smartphone, till then keep eyes on the latest rumors now and then.