Huawei Android 5.0 Lollipop Update Schedule, List, Devices
Huawei, the Chinese Smartphone manufacturing company as finally announced the Android Lollipop firmware update schedule for its devices. According to the Lollipop update news posted on Huawei EMUI China page, the update will start rolling from next month. The list of Huawei Android smartphones which will get Lollipop update are the Ascend Mate 7, Ascend P7, Ascend Mate 2, Honor 4X, Honor 6, Honor 6 Plus, and the Ascend G7. So if own any Huawei device from the given list, then get ready to taste the Lollipop firmware.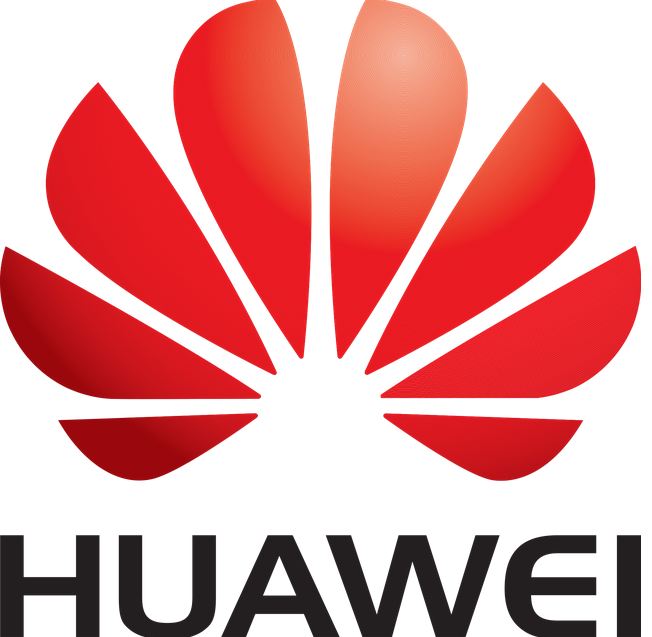 The Huawei Ascend Mate 7 is the first device to the Android 5.0 Lollipop update. The firmware update will be rolling out in May. It is also said that the upgrade brings Huawei latest Emotion 3.0 UI.
The Ascend Mate 2, Honor 4X, Honor 6, Honor 6 Plus are the next devices to get the Lollipop update after the Ascend Mate 7 in the months of June and July. The Huawei Ascend G7 is the last device stated in the list to receive the Lollipop firmware. The update will be rolling in the month of September this year.
There is no news whether the company release Android Lollipop update to its most successful budget phone, the Huawei Honor Holly. The device was a great competitor to Moto E, Redmi 1S and the Lenovo A6000 smartphones.
Subscribe to our daily news letter for latest news on Huawei Android smartphones.