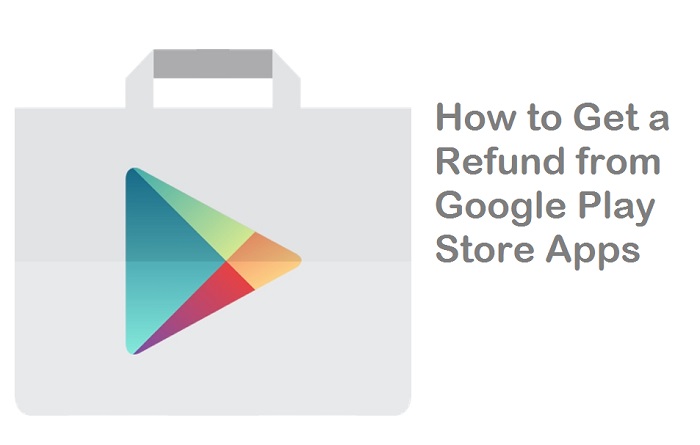 Google Play Store is an Android application where we find number of apps for your smartphones. Some of the apps will be available for free to download, while the other requires in-app purchases.
Many users might have purchased an application from Google Play Store without much thinking and after that they releases it is of no use. They also think of returning the app and get a money back to their account. But many users doesn't claim the refund as they don't have any idea about it. So, in this post we have shared a simple guide helping you to get a refund on Google Play Store app. But make sure to return the application back to the developer once the refund is successful.
Note: The developers of the app makes much efforts in developing an Android application. So, make sure the claim is more genuine.
Also: How to Disable Google Now on Android Marshmallow Device
Request a Refund on Google Play Store Apps
1. Go to App Drawer and launch the Google Play Store application.
2. Tap menu icon > My Account.
3. Here a list of all downloaded and purchased apps will be displayed. Tap the app which you want to return.
4. Next tap on Refund and follow the on-screen instructions to claim the money back to your account.
That's the simple guide to claim a refund of purchased application from Google Play Store. I think the guide was useful for most of the users who looking for a refund. Share with your friends as this might be useful for them.