Google Android 6.0 has finally got an official name and it's Android Marshmallow. Yesterday Google rolled out Android 6.0 preview 3 for Nexus devices which is claimed to be the final preview. So, at the time of releasing the Android 6.0 M developer preview 3, the company revealed that the next version is Android 6.0 Marshmallow.
The Android 6.0 Marshmallow will be debuted alongside the next-gen Nexus devices. As the version is directly jumped from 5.1.1 to 6.0 we can expect much changes in the UI and overall performance of the Android smartphones. Like Google each version brings unique stock wallpapers, the Android 6.0 Marshmallow also adds 9 stock wallpapers. Applying these wallpapers in your Android phones will give you the feel of Google latest operating system.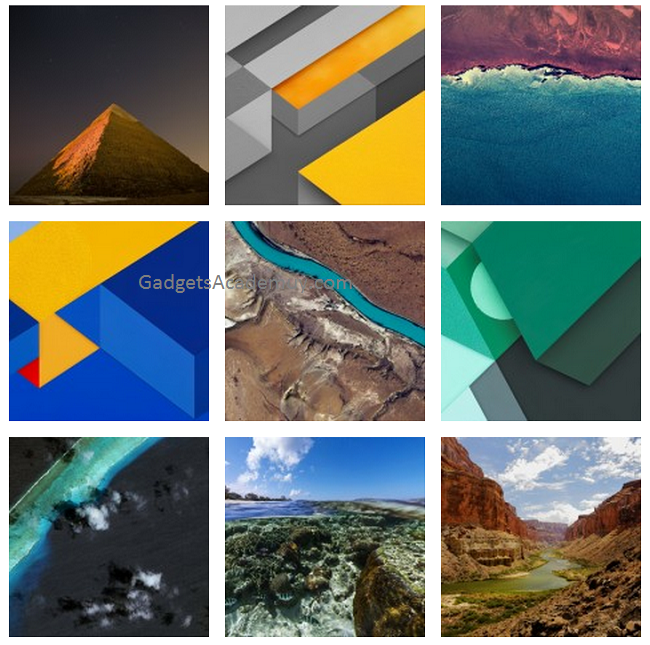 To download the Android 6.0 wallpapers, just click on the below link-
Download Android 6.0 Marshmallow Stock Wallpapers
Also check our Wallpaper section for more beautiful and unique wallpapers for your smartphones or laptops.