YU has started rolling out new update to its latest flagship smartphone, the YU YUTOPIA. After installing the update, users will surely experience boost in the performance of the fingerprint sensor. Many YUTOPIA users reportedly complained regarding the touch issues, so the update will surely fix the same.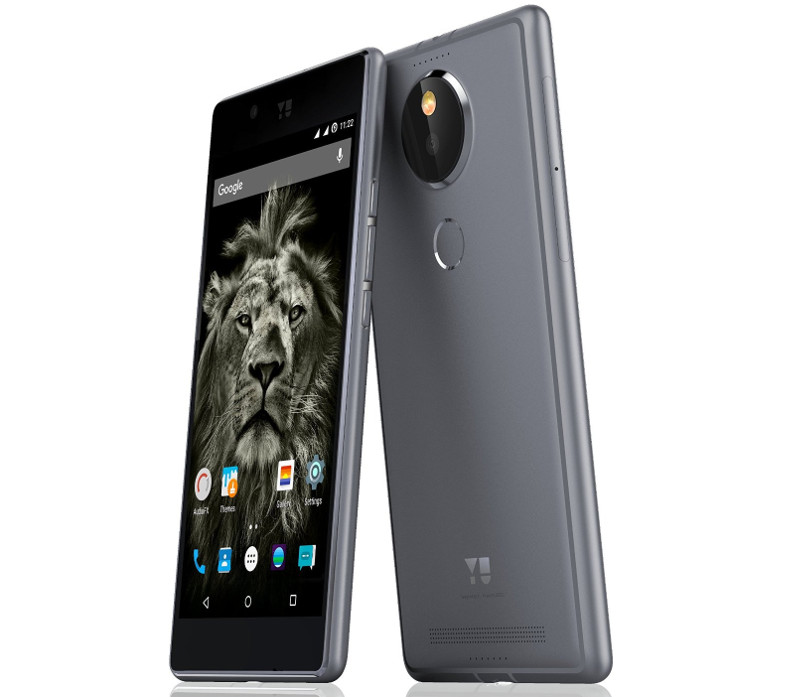 The new firmware update brings the version YOG4PAS5W0 without any change in the Cyanogen OS version. So, the device still runs on Cyanogen 12.1 OS based on Android 5.1.1 Lollipop.
Note: Make sure to use high speed internet to download the update and maintain a charging level of at least 60% before during the update process.
The following are the complete changelog of YU YUTOPIA Android 5.1.1 Lollipop YOG4PAS5W0 update–
YU YUTOPIA Android 5.1.1 Lollipop YOG4PAS5W0 update changelog details
The fingerprint reader now allows for five attempts. Previous version only allowed for three.
When the user reaches five failed attempts the fingerprint reader will time out for 15 seconds. The user will feel multiple vibrations from the reader on the final failed attempt letting them know to unlock their device.
After 15 seconds the user can again attempt to unlock the device with the finger print sensor.
After 5 unsuccessful attempts user can unlock the device with Password/PIN.
Users who are facing touch issue use this fix for a better touch experience.
The company has not yet announced its plans of releasing Cyanogen OS 13 update based on Android 6.0 Marshmallow to any of its devices. Stay tuned as we will update once there is official confirmation from YU Mobiles.
But you can taste the Android 6.0 Marshmallow OS by installing official CM13 ROM on your YU YUTOPIA smartphone. Tap here for complete installation tutorial.