Like each time we share latest themes for Sony Xperia smartphones, this time also we have brought new themes for Xperia devices- Xperia Windows 10 & Xperia Green Blur Theme. To enjoy the theme make sure the Xperia device is running on Android Lollipop OS. The themes are compatible with non-rooted devices that means you need not to root your device to experience the latest theme. Some of the Sony device compatible with the theme are Xperia Z5, Xperia Z5 Compact, Xperia Z5 Premium, Xperia Z4 Tablet, Xperia Z3+, Xperia Z3, Xperia Z3 Compact, Xperia Z3 Tablet Compact, Xperia Z2, Xperia Z2 Tablet, Xperia M5, Xperia C5 Ultra, Xperia M4 Aqua, Xperia C4, etc.
Sony Xperia Windows 10 Theme APK
The theme gives the experience of latest Windows 10 OS. It has a beautiful Blue color UI. Download the Xperia Windows 10 theme APK from here.
Sony Xperia Green Blur Theme APK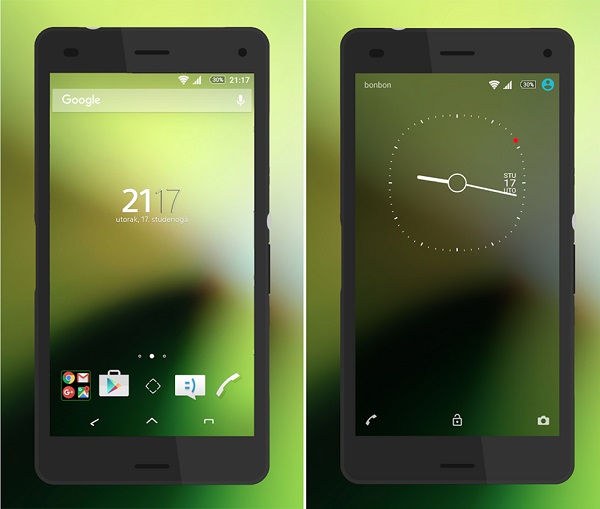 As the name itself suggest that the theme comes with Green color UI without any tint in status bar. Download Xperia Green Blur Theme APK from here.
For more themes for your Xperia smartphones, do visit our themes section.
Share your thoughts about the above themes in the below comment box.