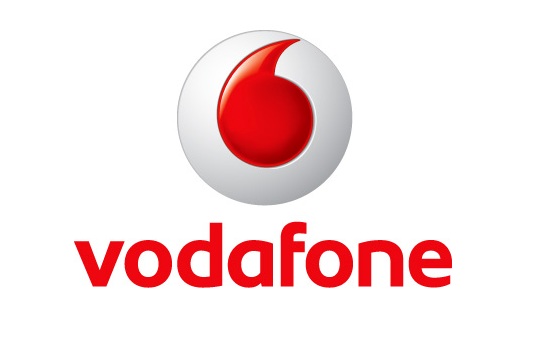 Vodafone is really working hard in bringing the 4G services live in India. The company earlier announced that its subscribers will start using the 4G connectivity from December 2015. The circles of Mumbai, Delhi, Kolkata, Bengaluru, and Kochi will get the roll out first.
Today, the Abhijit Kishore, Business Head-Kerala, Vodafone India also included Kerala to list of cities to get the 4G service first by December 2015. He also stated "This is an important phase for Vodafone in Kerala and our customers have a lot to look forward to. We are excited to launch our new 4G services in the superior 1800 MHz band and also provide a faster and enhanced 3G experience for our customers. Having launched 4G services in several countries, Vodafone has the requisite expertise and experience to ensure that its service in Kerala will be best in class. We will continue to pursue our customer centric strategy of continuing to meet their evolving needs for better and smarter connectivity for both voice and data.".
The Kochi, Trivandrum, and Kozhikode are the first to receive the 4G services going to be launched in phased manner. Earlier in February 2014 auctions, Vodafone purchased additional 4G 1800 MHz spectrum in the following cities- Mumbai, Delhi, Kolkata, Kerala, and Karnataka. To let you know, Vodafone has partnered with leading global technology infrastructure service providers for a 4G LTE roll out. The 4G network in Kerala is under the final testing stage before the roll out.
Vodafone has invested a sum of Rs. 350 crores in Kerala for network upgradation for a period of six months. It will provide upgrade over network, radio waves and better 3G services.