Do you own Apple TV, if so then you might also own iPhone, as most of the Apple fans own their services. As Apple TV is a new product it might not be owned by many people. If you own Apple TV then you can follow this guide on how to use iPhone as Remote for Apple TV. Because of this you don't have to look for Remote here and there.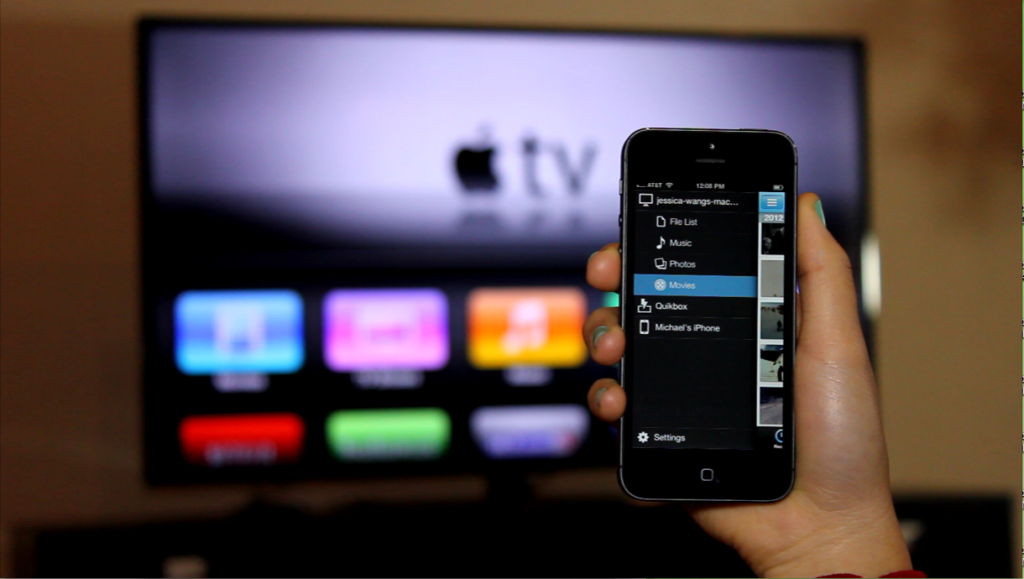 Download the Remote app from the Apple App Store; it is available for free, so you should not have any difficulty in downloading this App. Once you have downloaded the App from App Store on your iPhone you are all set to follow the below procedure.
How to Use iPhone as Remote for Apple TV:
In this section we are going to setup iPhone as remote control for Apple TV; to do so follow the below steps.
Download the Remote app from the App Store.
Once downloaded, you have to Sign in to your Apple ID and turn on Home Sharing from Remote settings screen.
Now login to the Same Apple ID on your Apple TV and turn the Home Sharing on.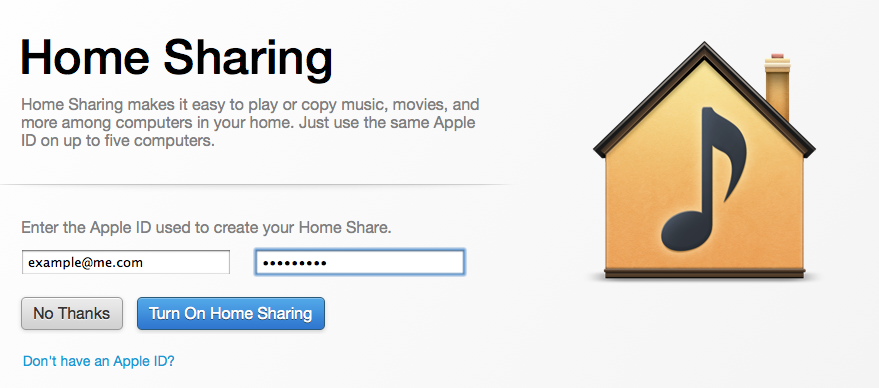 Now the Remote app will automatically detects all the devices that have Home Sharing turned on your network with same Apple ID.
Same is the case with Apple TV it will show all the devices with Home Sharing turned on with the same Apple ID.
Now you can control Apple TV using your iPhone.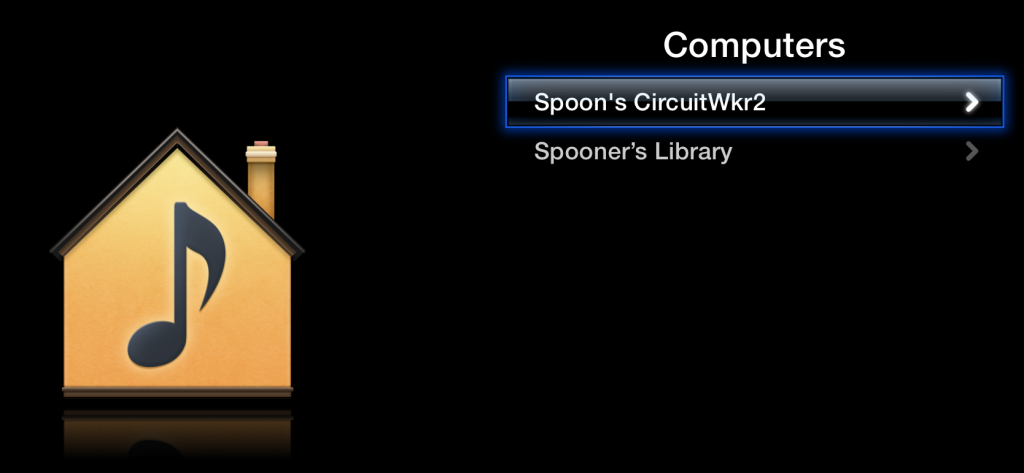 This app is also compatible with Mac Book Air, iPad, iPod etc. we can also control Apple TV using the Mac Book Air laptop and also can be used to use iTunes on your Mac Book Air.
I Hope this guide is helpful to you. Stay tuned with us for more tips and tricks.