Have you messed up with your device, by installing Custom ROM, Custom Recoveries etc., or you want to install a Custom ROM which requires being on Stock Firmware, then this guide is probably for you. In this guide we are going to update Xperia TX LT29i to official Android 4.3 Jelly Bean firmware with 9.2.A.0.295 build number.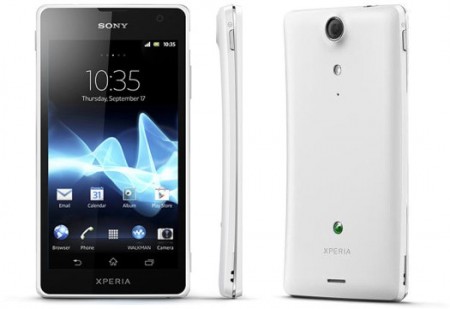 Before proceeding let me tell you that this update will not root your device. As this is the official update Rooted device may be unrooted. This package can also be used to update Xperia TX LT29i device running on lower version than this update, since it is an official update. Read below to note the requisites to follow before proceeding.
Requisites:
Make sure your device is Xperia TX LT29i. If you have doubt check your device's model under Settings > About Device > Model.
You must have installed Sony Flashtool. If not follow here. you also have to install drivers using Flashtool > Drivers > Flashtool-drivers > Flashtool, Xperia TX, Fastboot, select all these and install.
Charge your device to at least 80%, to avoid bricking of your device and is highly recommended.
Flashing this firmware will wipe all of your data, apps, contacts, messages etc., so make a backup of all of your data to a safe location.
Enable USB Debugging on your device from the Developer Options in the Settings. If you can't find Developer Options in Settings then head over to Settings > About device > and tap the build number for 7 times or until you see Developer Mode activated message.
To flash this firmware you need a Xperia TX LT29i device running on Android 4.2.2 Jelly Bean.
How to update Xperia TX LT29i to official Android 4.3 JB [9.2.A.0.295] Firmware:
1. Download the Android 4.3 JB firmware package to your PC.
2. Copy the file and paste in Flashtool > Firmwares folder.
3. Open the Flashtool.exe and hit the small lightening button on the top left corner and select Flashmode.
4. Select FTF firmware file which you have copied in Firmware folder earlier.
5. On the right select Wipe data, cache, apps log, mostly all wipes.
6. Click OK button at bottom. Now it will start preparing firmware for flashing.
7. Once done, it will prompt you to connect the device to PC.
8. Power Off the phone and press the Volume Down button and connect to PC. Make a note that Volume Down button should not be released.
9. As soon as the phone is detected in Flashmode, the firmware will be flashed on to your device. Do not leave the Volume Down key until the process is completed.
10. Once completed, release the Volume Down key and unplug your device, and reboot.
Check some of the Screenshots below: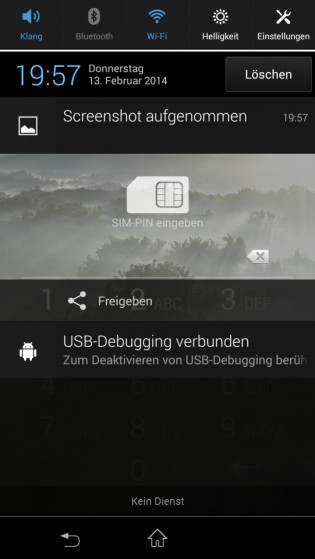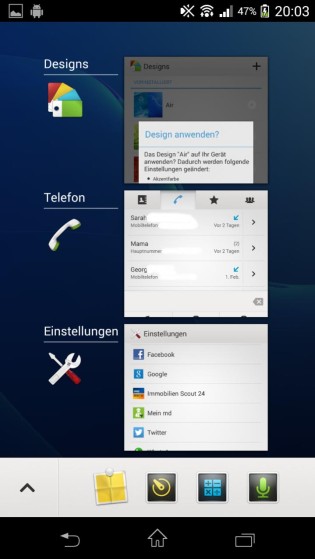 That's it now you have successfully updated Xperia TX LT29i to official Android 4.3 Jelly Bean firmware with Build Number 9.2.A.0.295. Do let us know in the comment section, if you face any issues while trying to update Xperia TX LT29i to official Android 4.3 Jelly Bean firmware. Do share this with your friends on social networking sites and let them also enjoy the tech.