C-ROM is now available for T-Mobile Galaxy S3 T999 and can be used to update T-Mobile Galaxy S3 T999 to Android 4.4.4 Kitkat firmware. To install this ROM on your device you need to have installed Custom Recovery and of course Rooted device. So make sure your device is rooted before you proceed.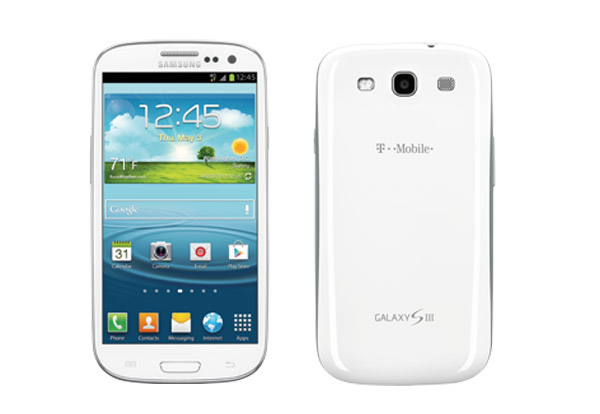 C-ROM is based on Android 4.4.4 Kitkat firmware and is built from the AOSP sources. It packs some amazing customization options and is stable, smooth and fast. Check more features of this ROM below.
Moved Halo Icon back to on Statusbar ( Not sure if it works good on HDPI devices).
Launch the msim settings when the new card dialog appears
Disable keyguard widget frame
Don't hide baseband on dual sim devices
Port BatteryBar
Frameworks: Fix linked volume does not persist after reboot.
Change notification background from holo to kitkat grey
Fix possible ANR and navigation bar freeze
Frameworks: do not kill favorite recent apps
Frameworks: fix possible NPE + and missing expandable panel correction
Fixed Recent Clear Butons colors
Don't register methods when there's nothing to register.
Get rid of noise during boot.
InCallUI: Fix potential NPE
Launcher3: Icon pack support
OmniSwitch: added icon pack support
How to Install Android 4.4.4 KitKat custom rom on Samsung Galaxy S3 T999:
1. Connect your Samsung device with PC using standard USB cable and then copy downloaded files to the SD card.
2. Disconnect the device and then turn it off.
3. Boot into recovery mode (Volume up + Home + Power button together) and create backup of your current rom.
4.  Perform factory reset.
5. Now its time to flash zip files on your device. Tap on install, then browse to the location where you saved the files and tap on the rom zip file. Then tap on Add more zips and add Google apps package.
6. Now at the bottom of the screen, do a swipe on the Swipe to confirm flash option to begin flashing process.
7. When installation completed, go back to recovery main menu and choose "Reboot" to start enjoying Android 4.4.4 KitKat on your smartphone.