The Nightly version of AOKP custom ROM has just been released and presently the Android 4.4.4 KitKat is available for only Google Nexus 7, Oppo Find 7a and Galaxy S4 Mini. AOKP is the latest custom ROM well designed for the Android system. It makes to increase the performance and looks of your android based device.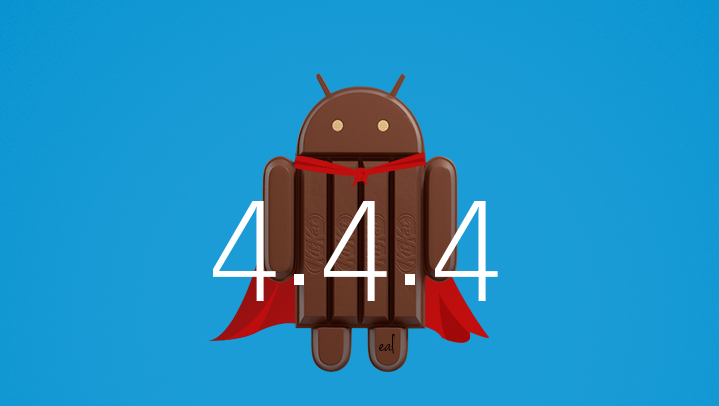 In this step by step procedure, we will guide you to install AOKP 4.4.4 Nightly on your Oppo Find 7a. If you want to update your device, check the below quick pre requisites list and then proceed with the updating procedure.
Disclaimer: Gadgets Academy is not responsible for any damage occurred to your Oppo Find 7a device which is very unlikely if you follow the instructions carefully.
Quick Pre-requisites:
Create backup of all the data in your android Smartphone which helps to restore normally.
Make sure the battery level of your device is more than 60% or else the device might just get turn off in the middle of firmware update process.
Ensure your device is rooted or not with the help of "root Checker" app downloading from Google Play Store. If your device doesn't have root access then follow the below link to root your Oppo Find 7a device.
How to update Oppo Find 7a with KitKat 4.4.4 Firmware Update:
1. Download the KitKat 4.4.4 Firmware package and Google Apps package from here to your PC. After successful downloading of the packages, you need to copy the same to your android device with the help of the original USB cable.
2. Now turn off your device to enter in to recovery mode. To enter into recovery mode, power off your Oppo Find 7a, now press Volume Down and Power buttons altogether until you see the TWRP recovery.
3. You need to select "Clear Data" and "Wipe Cache" to clear the data and wipe the cache present in your phone. This step cleans all the data present in your device which inturns improves the performance of your android Smartphone.
4. Soon the data is cleaned; select the option of "install zip from SD card" and select the firmware zip file which you have copied from PC and then followed by the Google Apps Package. The estimated time to apply both the zip files is around 4-5 minutes.
5. After successful installation, select "go back" and choose the option of "reboot in normal mode" for rebooting the device normally. The device will take 4-5 min or even more for rebooting in a normal mode.
Note: If your Oppo Find 7a enters into boot loop sequence then you need to turnoff off the device and reapply the update from the start (long press the power button or reinsert the battery to poweroff).