Twitter and Google have teamed up to show the tweets in Google search results, according to a latest report from Bloomberg. The Bloomberg report also adds that the deal has been signed but is still not made officially by both the Companies.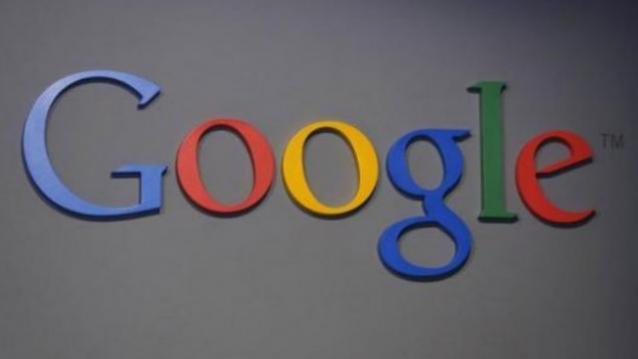 So our tweet including of 140-character or less will appear in the Google search results in the next coming months. Tweets will be appearing in Google search results as soon one post the tweet in twitter. This feature will be live starting from the first half of the year. From this, we can understand that twitter is striving hard to increase its company by introducing the latest features and technology. So indirectly the total number of twitter engagement will be raising in the next upcoming months.
The company will be expecting to bring more number of new Twitter users so that it can raise the revenue with the advertisement platform.
There are almost 284 million users of Twitter all over the world. So, the Google have to crawl all the tweets from this number of Twitter accounts. Twitter and Google engineers are already started working on the project according to the Bloomberg report.
"There's no advertising revenue involved in the deal between Twitter and Google, one of the people said. That suggests Twitter will receive data-licensing revenue, which was $41 million in the third quarter, up from $16 million a year earlier," adds the report.
Earlier this week, the company also revealed deals to show advertising in Flipboard mobile app and also Yahoo! Japan.