Here are the top Lenovo Android phones with price, features and availability details.
Lenovo is one of the best Chinese mobile company. It is always in a great move to provide better specifications phone with reasonable pricing. Lenovo already achieved a brand name and number of selling of its phones is increasing day after day. So lets have a look at the specifications and price of top Lenovo android phones.
Top Lenovo Android Phones with Specifications & Price
Lenovo Vibe Z K910
If you are looking for expensive phone with really excellent specifications then Lenovo Vibe Z K910 is the best choice. The device has price of Rs. 33,999 in the online market. Lenovo Vibe Z K910 comes with 5.5-inch capacitive touchscreen with 2.2 GHz Qualcomm Snapdragon 800 MSM8974 Quad Core Processor. The device is packed with 13-megapixels primary camera and 5-megapixels secondary camera.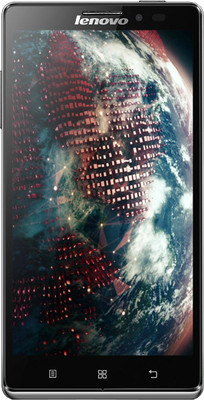 13 MP Primary Camera
Full HD Recording
2.2 GHz Qualcomm Snapdragon 800 MSM8974 Quad Core Processor
5-megapixels secondary camera
5.5-inch Capacitive touch screen
Runs on Android v4.3 (Jelly Bean) OS
Wi-Fi Enabled
3000 mAh battery
2 GB RAM
16 GB of internal storage
Price of Lenovo Vibe Z K910: Rs. 33,999. Buy Now
Lenovo K900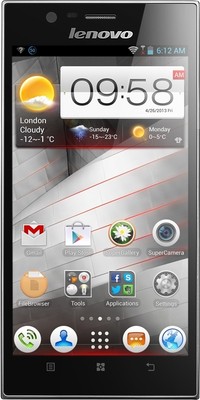 5.5-inch LCD Capacitive touch screen
Android v4.2 (Jelly Bean) OS
Wi-Fi Enabled
2-megapixels Secondary camera
Full HD Recording
16 GB internal storage
2 GHz Dual Core Processor
13-megapixels primary camera
2 GB RAM
2500 mAh battery
Price of Lenovo K900: Rs. 21490. Buy Now
Lenovo S930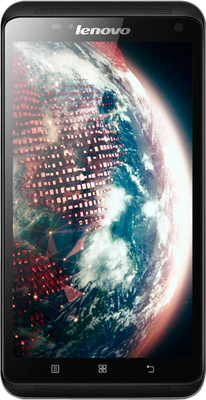 6-inch Capacitive touch screen
Android v4.2 (Jelly Bean) OS
Dual SIM (GSM + GSM)
Expandable storage capacity of 32 GB
1.6-megapixels secondary camera
1.3 GHz MediaTek 6582 Quad Core processor
Wi-Fi Enabled
8-megapixels Primary camera
1 GB RAM
3000 mAh battery
Price of Lenovo S930: Rs. 17999. Buy Now
Lenovo Vibe X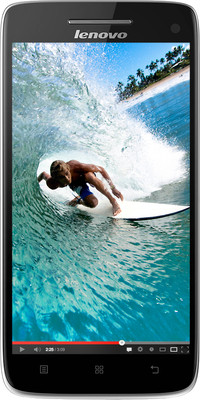 5-inch capacitive touch screen
Android v4.2 (Jelly Bean) OS
16 GB of internal storage
2 GB of RAM
1.5 GHz Quad Core processor
5-megapixels primary camera
13-megapixels secondary camera with Auto Focus
2000 mAh battery
Wi-Fi Enabled
Price Of Lenovo Vibe X: Rs. 21999. Buy Now
Lenovo P780

Android v4.2 (Jelly Bean) OS
5-inch capacitive touch screen
0.3 megapixels secondary camera
Wi-Fi Enabled
8 GB internal storage
Expandable storage capacity of 32 GB
HD recording
8-megapixels primary camera
Dual SIM (GSM + GSM)
1.2 GHz Quad Core Processor
Price of Lenovo P780: Rs. 15999. Buy Now