The PlayStation 4 popularly known as PS4 got the major Yukimura update with the firmware version 2.50. The update was very important for taking backup of all your PS4 games and data.
This Yukimura update plays a crucial role whenever you want to reinstall the played game. It would be much handy when comes to games weighting 30GB or more. Proper backup of this heavy games are taken and can be easily restored to your PS4 without further downloading it again. Additionally it will also be useful when you delete any game just to free the available space and can be easily restored and continue playing it back.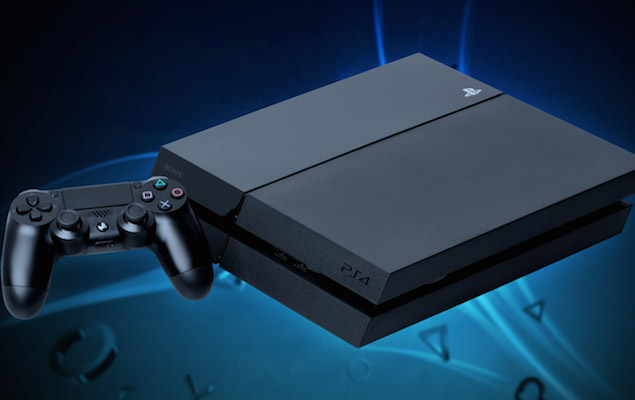 The following guides to take a backup of PS4 Games and Data.
Steps to take a backup of your PlayStation 4 (PS4) Games and Data:
Before proceeding to the below steps, make sure you have external hard drive or USB pen drive to store your existing data from your PlayStation 4.
Step 1: Execute format process for the USB Storage device. This can be done by connecting USB hard drive to Windows PC and then right click on it to get the format option. There choose the exFAT format option.
Step 2: Choose the maximum possible value for the allocation unit size option.
Step 3: After successful format of the USB device, now connect it with the system.
Step 4: Go to function screen and select Settings > System > Back up and Restore > Back UP PS4
Step 5: Use the key X to add a checkmark in the checkbox for saving Applications.
Step 6: There you go! The PlayStation 4 gets restart and transfer all the necessary files. This backup process may takes few hours to complete.
How to Restore the Backed up PS4 Games and Data:
The PS4 backed up data can be easily restored with the following steps-
Power-on your system and connect the USB storage device in which back up has been taken.
Now go to functions screen and select Settings > Applications Saved Data Management > Saved Data on USB Storage Device > Copy to System Storage.
Now select a title and press X to add a checkmark in the checkbox for the data you want to transfer.
Next Choose Copy.
Now the game has been copied to your PS4 and enjoy playing it back.
Note: Make sure to sign in with the same PSN account which was used earlier of the saved data.