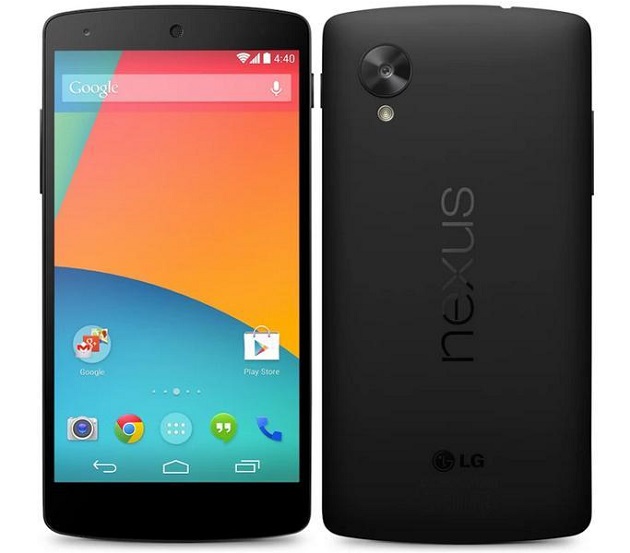 Android 6.0 Marshmallow is already available for various Nexus and first generation of Android One devices. The Android 6.0 update for T-Mobile Nexus 5, Nexus 7 (2013), and Nexus 9 are also ready to hit the devices.
Unfortunately, the users of Nexus 5 on T-Mobile are facing worse LTE reception after installing Android 6.0 Marshmallow update. One of the Nexus 5 users in Reddit stated that the reception is very poor in several LTE places compared to earlier. Another Nexus 5 user on AT&T was facing the same problem which was troubleshot by just toggle on-and-off airplane mode. These issue was faced by many Nexus 5 users including T-Mobile employee which said to forward the same problem to the company.
Another Reddit users noticed that the device shows 0 bars of LTE networks soon rebooting their Nexus 5 smartphone. But the user always appeared to see full LTE strong signals before updating to Android 6.0 Marshmallow. The reason behind the bug may be the software having reception issues.
Are you a Nexus 5 users and experiencing the same reception issue after Android Marshmallow update? Drop a comment below.
Via: Pocketnow