Stamina Mode on Sony Xperia smartphones is well known for saving battery life to a great extent. This is much handy when your Xperia Z5 smartphone is left with few percentage of battery life and you wanted to extent for more extra hours. The activity of Stamina mode includes closing of all background processes, turns of sync, and stops each and every thing that place a role in eating the battery life.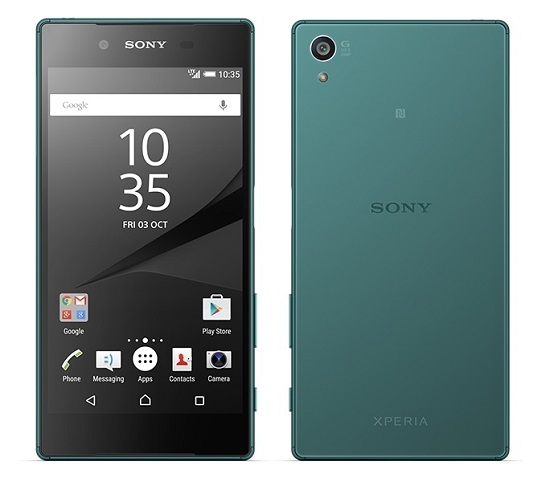 According to the latest report, Sony is busy in improving Stamina Mode on its current flagship smartphone, Xperia Z5 through rolling out Android 6.0 Marshmallow update. So, whenever you're running out of the battery, switch to Stamina mode and get access for few more hours.
Stamina Mode on Sony Xperia Z5 smartphone is entirely different to that of power savings mode provided on other Android phones. Here the Sony has done a great work in optimizing and the users clearly see the differences. Turing Xperia phone to Stamina mode makes the user limited to calling, messaging, setting up alarms, and use the calendar settings.
It is expected that the same Xperia Z5 update will rolled out to Z5 Premium and Z5 Compact smartphones. It is interesting to see how the Doze mode and Stamina mode acts together after Android Marshmallow update.