Samsung Galaxy Tab A 8.0 and Tab A 9.7 tablets were launched in US back in May and was sold for $229.99 and $299.99 respectively.
Now the same tablets has got price drop of flat $30- that means, the Galaxy Tab A 8.0 can be purchased for $199.99 and the Galaxy Tab A 8.0 for just $269.99.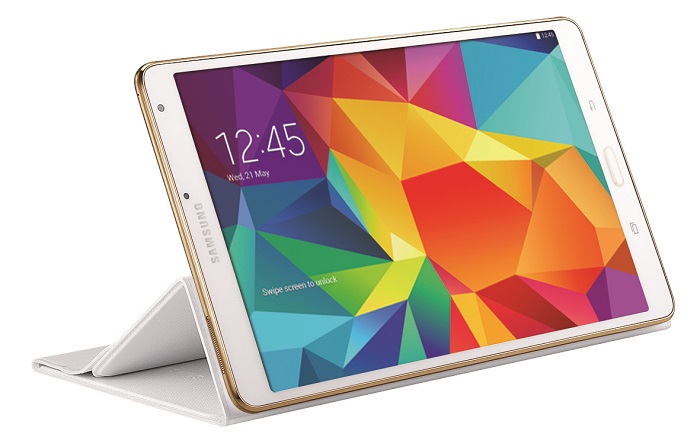 Both the latest tablet from Samsung runs on Android Lollipop out of the box and has many similar features like 5-megapixles rear facing camera, 1.5GB of RAM, 2-megapixels front facing camera, is powered by quad-core Snapdragon 410 processor and has 16GB of internal storage with microSD card slot for memory expansion.
When considering the display of the tablets, the Galaxy Tab A 8.0 sports a 8-inch display with 768 x 1024 pixels and the Galaxy Tab A 9.7 features a 9.7-inch display of same screen resolution.
The tablets comes in different colours options like white, smoky blue and smoky titanium. Both the tablets can be purchased from Samsung online official website. Check the below link to purchase the tablets.