Samsung Galaxy S7 is the latest flagship from Samsung launched just couple of weeks ago in a MWC 2016 event. In this article we will guide you to perform factory reset on your Galaxy S7 Android smartphone.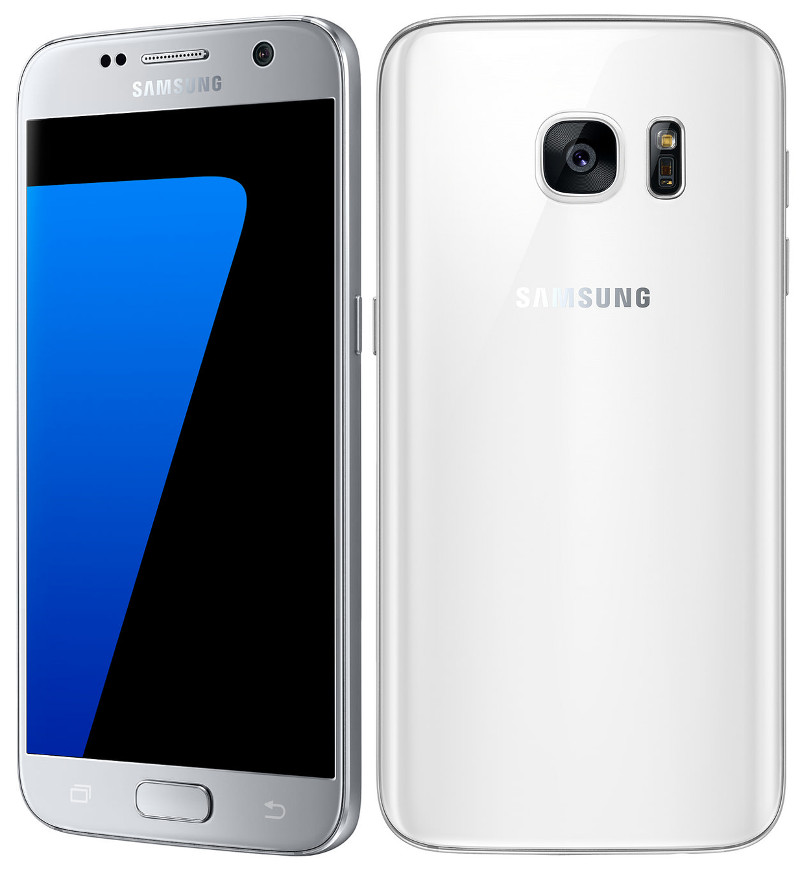 Factory reset on any Android device is much handy whenever you experience problems with the Android software (device heats up, battery issues, lagging issues), device is sold to someone, etc. With factory reset, you can surely see an improvement over the performance of the smartphone.
Note: Make sure to backup all your data as the following process deletes it completely.
How to perform a factory reset on the Samsung Galaxy S7
1. From the home screen of Galaxy S7 launch the menu and then the man system settings.
2. From there, choose the option "Backup and Reset".
3. In the next screen, find the option "Reset to Factory Settings" and tap on it.
4. Then you need to follow the on-screen instructions to reset the device.
5. Once done, the device automatically reboots and the action will be performed. You will notice the factory settings on your flagship similar at the time of delivery.
Congrats! You have just reset your Samsung Galaxy S7 to factory settings.