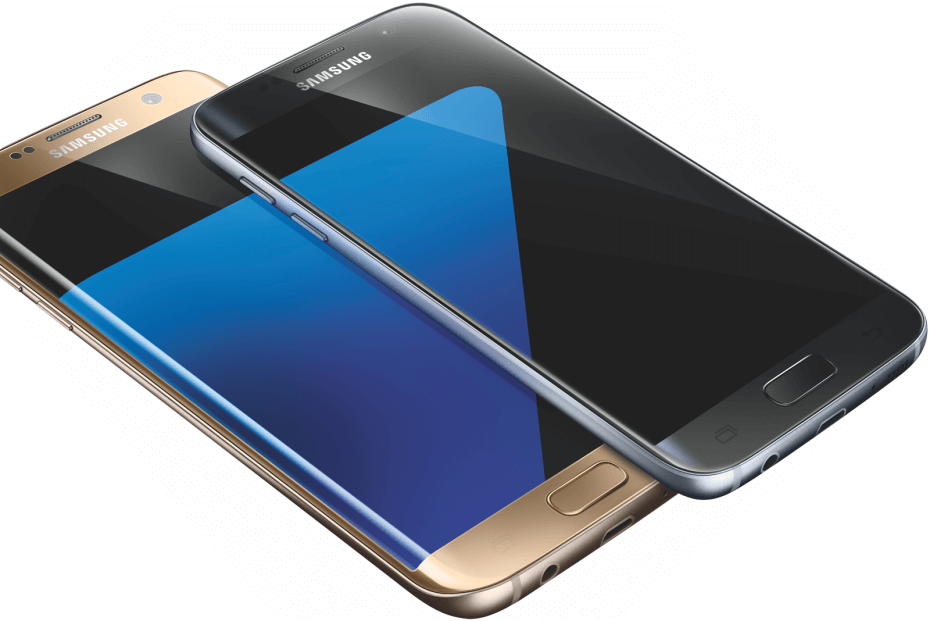 Just like every Android smartphone in China need to pass through 3C (China Compulsory Certification) for sale in the country, Samsung Galaxy S7 and Galaxy S7 Edge also just passed the certification.
A total of 3 Samsung variants has been certified through 3C with model number SM-G9308, SM-G9300 and SM-G9350. The first two models are the variants of the Galaxy S7 while the last one belongs to Galaxy S7 Edge. Apart from these, not much released by the company along with the fact featuring fast charging technology at 9V 1.67A or 5V 2A.
We might see more specifications and other details of the smartphone popping-up at the time of TENAA approval. Talking about two variants of Galaxy S7, one should be dual SIM variant (SM-G9308) and another one Singl-SIM variant.

However the official specifications of the Samsung latest flagship smartphone will be enclosed at Samsung unpacked event on February 21st which is just few days away from now.
For more updates, follow us on Facebook, Twitter, Google+, etc.