There are plenty of rumors regarding the launch date of Samsung latest flagship smartphone in the Note series. All the rumors of early launch of Samsung Galaxy Note 5 came true as the smartphone will be announced on August 13th in New York according to the latest reports.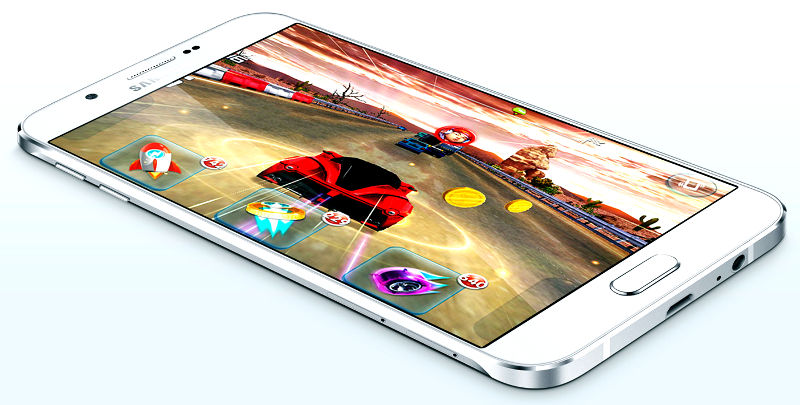 The cause for the early launch might be the Apple iPhone 6s which is scheduled to launch in mid-September. Apple latest devices, the iPhone 6 and iPhone 6 Plus already impacted the sales of Samsung Galaxy S6 and S6 Edge smartphones. So, Samsung don't want the situation again.
The latest reports also claims that the Note 5 will have expandable storage up to 128GB with microSDXC cards, a removable battery of 4,100mAh and 16MP/5MP combo cameras. Moreover, the Samsung galaxy Note 5 includes 3GB RAM instead of rumored 4GB.
We can expect more leaks and rumors till the approaching of the official launch date i.e. August 13. Subscribe to our daily newsletter for latest Note 5 news and updates.