Checkout and Download here Samsung Galaxy Note 4 stock wallpapers – Full HD
Earlier last week, we came up with a leaked wallpaper of Samsung Galaxy Note 4 and today we have brought you a complete set of 4 wallpapers, to customize and make your device look like Galaxy Note 4. Using these Galaxy Note 4 Stock wallpapers give your device background and lock screen a beautiful look of Galaxy Note 4.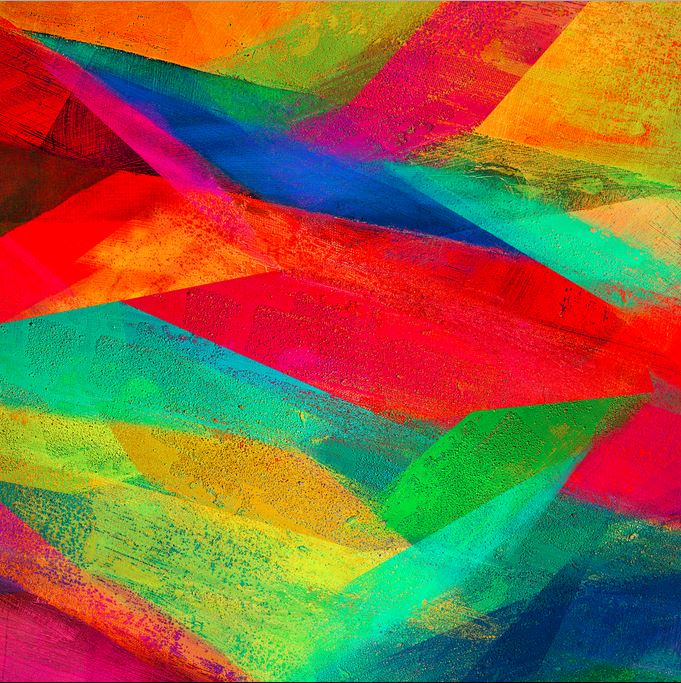 Samsung has announced the Galaxy Note 4 earlier this week and the device is beast and packs all the high end specs which includes, 5.7 inch Super AMOLED capacitive display with 1440 x 2560 pixels resolution, Quad-core 2.7 GHz Krait 450, Adreno 420 GPU and 3GB RAM etc.,
If you are one who can't afford this Smartphone and want to have a look of it on your Android device, then just download the Galaxy Note 4 stock wallpapers and customize your device.
Galaxy Note 4 Stock Wallpapers are packed in zip file and are is about 18 MB in size and contains four wallpapers, out of which one is for background and the other three are for lock screen. So without wasting your time just grab the Galaxy Note 4 Stock wallpapers from the below link and set them as your background wallpaper.
If you are looking for more such beautiful Downloads or Wallpapers of other flagship Smartphones from different manufacturers, then visit our Wallpapers section.