While many smartphone manufacturer are busy with the 4K resolution display, Samsung quietly working on Worlds first 11K display smartphone. Yes, Samsung the giant Korean smartphone manufacturer is currently developing an 11K display phone whih packs with 2250ppi of pixel density.
In order to bring this technology live, Samsung has partnered with 13 other companies and Korean government. The Korean Ministry of Science and ICT already agreed to contribute $26.5 million US dollar for developing the display. The Samsung claimed that the prototype of this display will be prepared before the Olympics 2018 begins.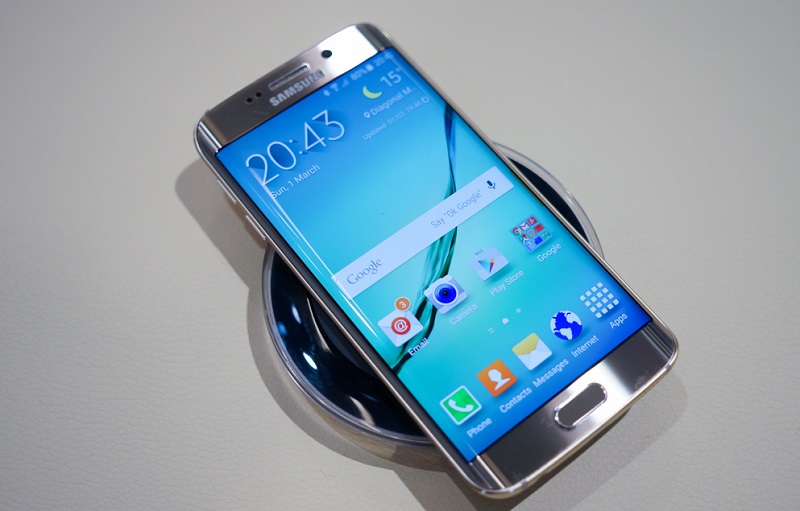 This 11K display smartphone will give the feeling of true 3D effects without wearing the glasses. This is all happening with the presence of more number of pixels combined together which gives the real effect of 3D viewing. So get ready to feel 3D experience on your Samsung 11K display Android smartphone.
One last thing we can expect from the Samsung is to include larger battery which should be bold enough to deliver backup for at least a day or two.
Stay connected for latest news and updates on Samsung first 11K display mobile.