Are you an Android user and wanted to remove or replace KingUser with well-known SuperSU app, then this article will makes it all possible. Generally KingUser is installed when Android phone is rooted with KingRoot or any other one-click application. The KingUser can be easily replaced by SuperSU with the help of Super-Sume app which can be downloaded from Google Play Store.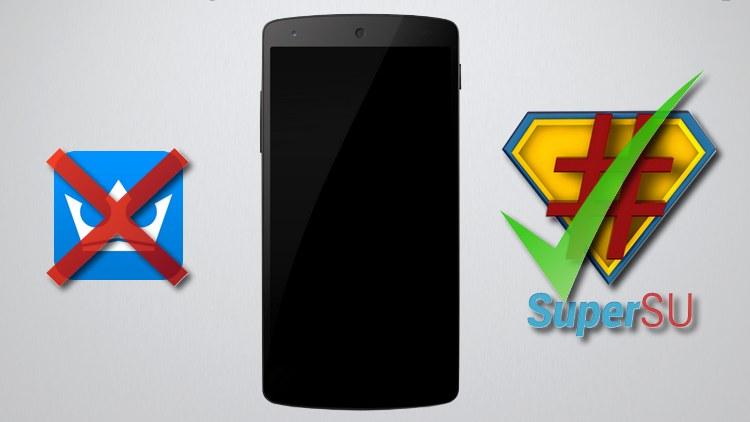 The following are the easy steps to remove KingUser and install SuperSu application-
How to Replace KingUser with SuperSU
1: Install Super-Sume app and launch it from App Drawer.
2. Once the application is successfully launched, a pop-up message appears asking for root permission. Click on Allow to proceed.
3. Now you will see the below screen on your Android phone.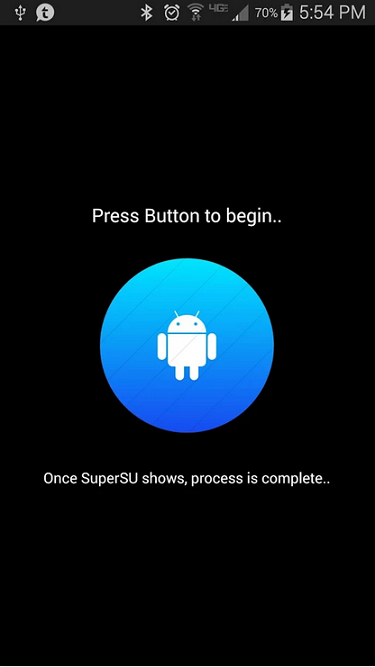 4. Now in order to start the app replacement process, tap on the Big Blue coloured Android Button. Be patient, as the replacing process might take a minute or two.
5. The SuperSu app launches automatically once done with the process.
6. Open App Drawer. You will notice that KingUser will be replaced by SuperSu app.
Use third party Root Checker apps to confirm the working status of SuperSu. Smartphone users also have option to uninstall the Super-Sume application to free up apps memory.
For detailed guide along with screenshots, do visit here.